ESSENTIAL GIVI RAIN GEAR FOR ALL SEASONS
01 Sep 2020
News
[Sassy_Social_Share]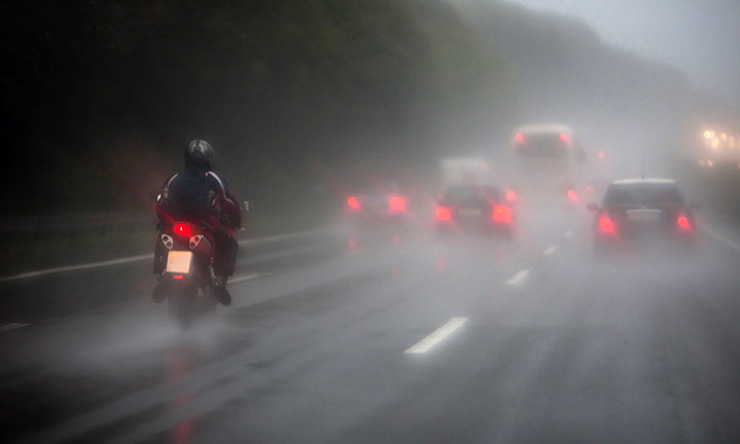 The year-end northeast monsoon will be upon us in a short time hence we should prepare for it. Truth is, we should always prepare for rain, regardless of the seasons, as our climate has the potential to dump water on heads at any time.
An investment in the right equipment will see us riding through rainstorm after rainstorm for a long time to come.
Rain suit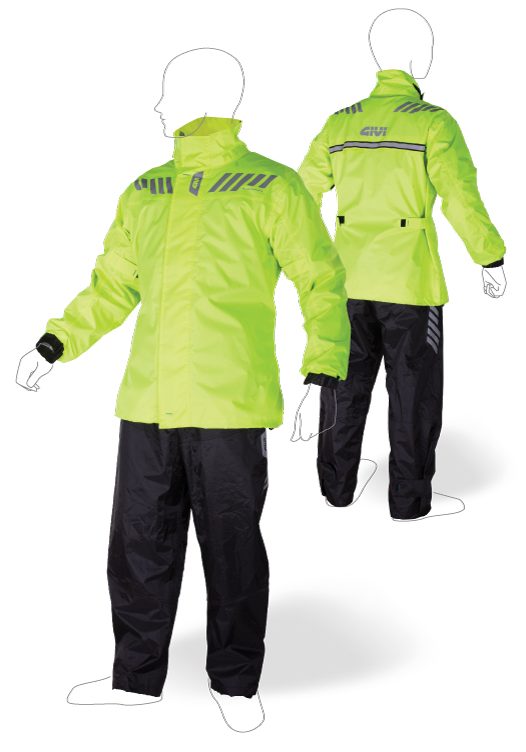 A rain suit should always be at the top of every motorcyclists' list of rain gear. A rain suit keeps us dry and comfortable, enabling us us to focus on riding rather than being wet and miserable. GIVI is the leader in rain suit technology and we offer many models to everyone's needs and budgets.
Quick-dry/Waterproof gloves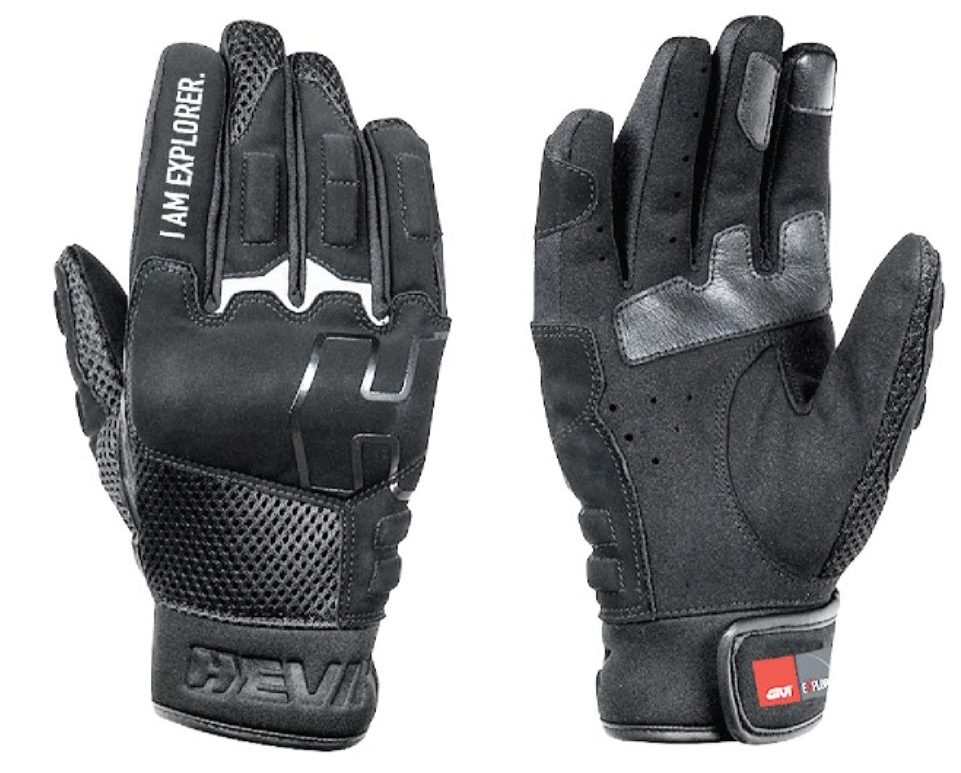 Gloves should be worn at all times when we ride, including in the rain. But we understand that normal gloves can get wet and uncomfortable. For this, you could either spare an extra set or get a pair of waterproof gloves from GIVI.
Shoe/boot covers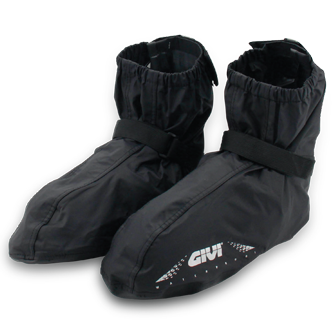 These are "rain suits" for your footwear. Wearing wet shoes and socks is not a very pleasant thing, we know – in addition to the stomach churning odour. The GIVI SC02 Waterproof Shoe Cover is fully waterproof when worn correctly. Besides that, the soles are thin as to not add extra thickness to your present footwear. That also has the benefit of having better feel and control. The soles are also slip-resistant. Finally, there are reflective panels on the back for extra visibility.
Waterproof bag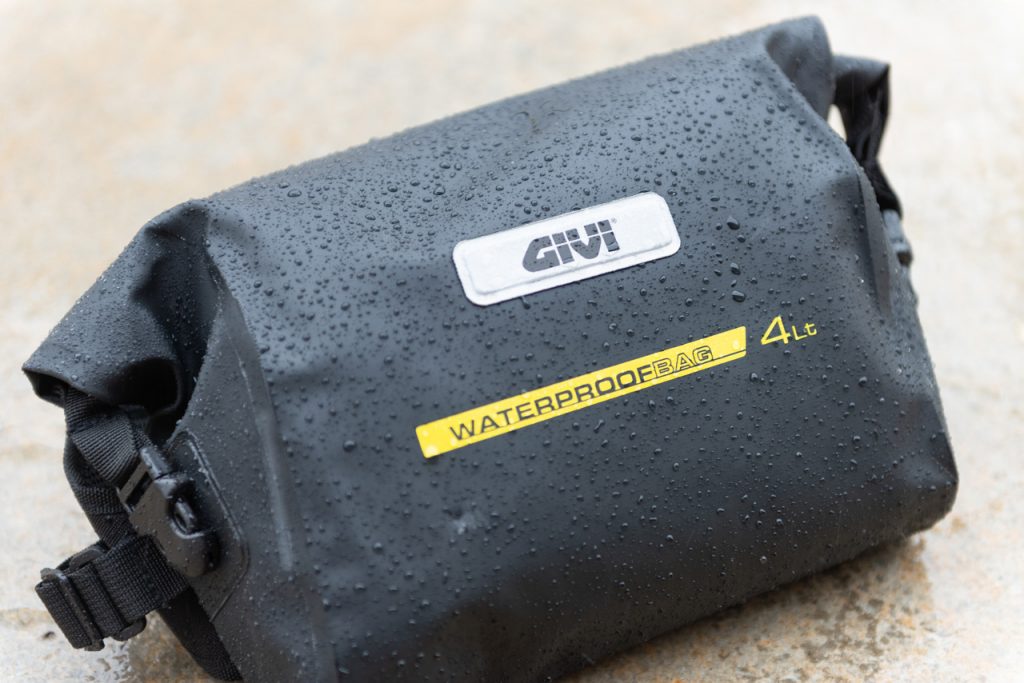 Did we already mention that GIVI is the leader in waterproof gear? We offer extensive ranges of waterproof bags and pouches to fit your needs and style. Just put all your items in them and have complete peace of mind.
Hard case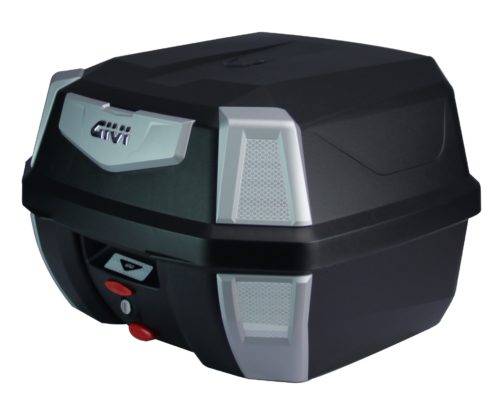 A hard case offers more capacity in carrying your items in a water-resistant environment. This means you can carry bigger and more items such as your laptop bag, rainsuit, extra gloves, shoe cover, helmet, and whatever the case or cases can fit. GIVI offers the smallest to the largest cases to choose from – for example the newly launched B43N "Antartica".
Helmet with Pinlock anti-fog insert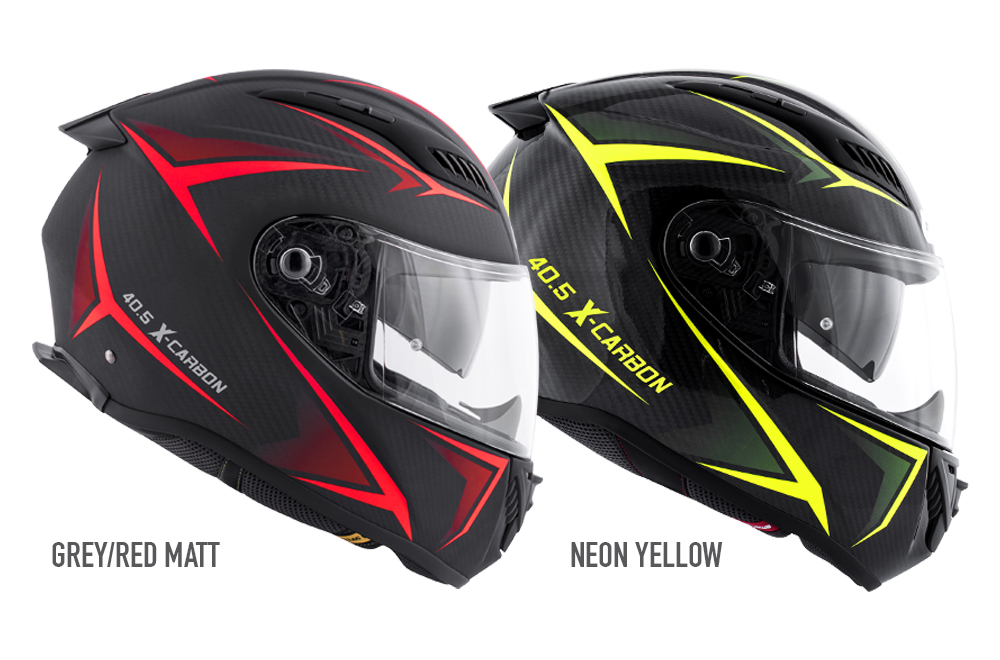 There is no point in going anywhere if you cannot see. That is why GIVI has Pinlock-ready helmets. The Pinlock anti-fog insert fits onto the back of the helmet's visor and absorbs moisture. Consequently, the visor stays clear. However, do note that you should keep the visor closed (down) at all times when riding in the rain when it is equipped with a Pinlock insert. This avoids water from running down between the inside of the visor and Pinlock insert. The visor will fog should that happen.