Zong Heng Motors – Lasting Excellence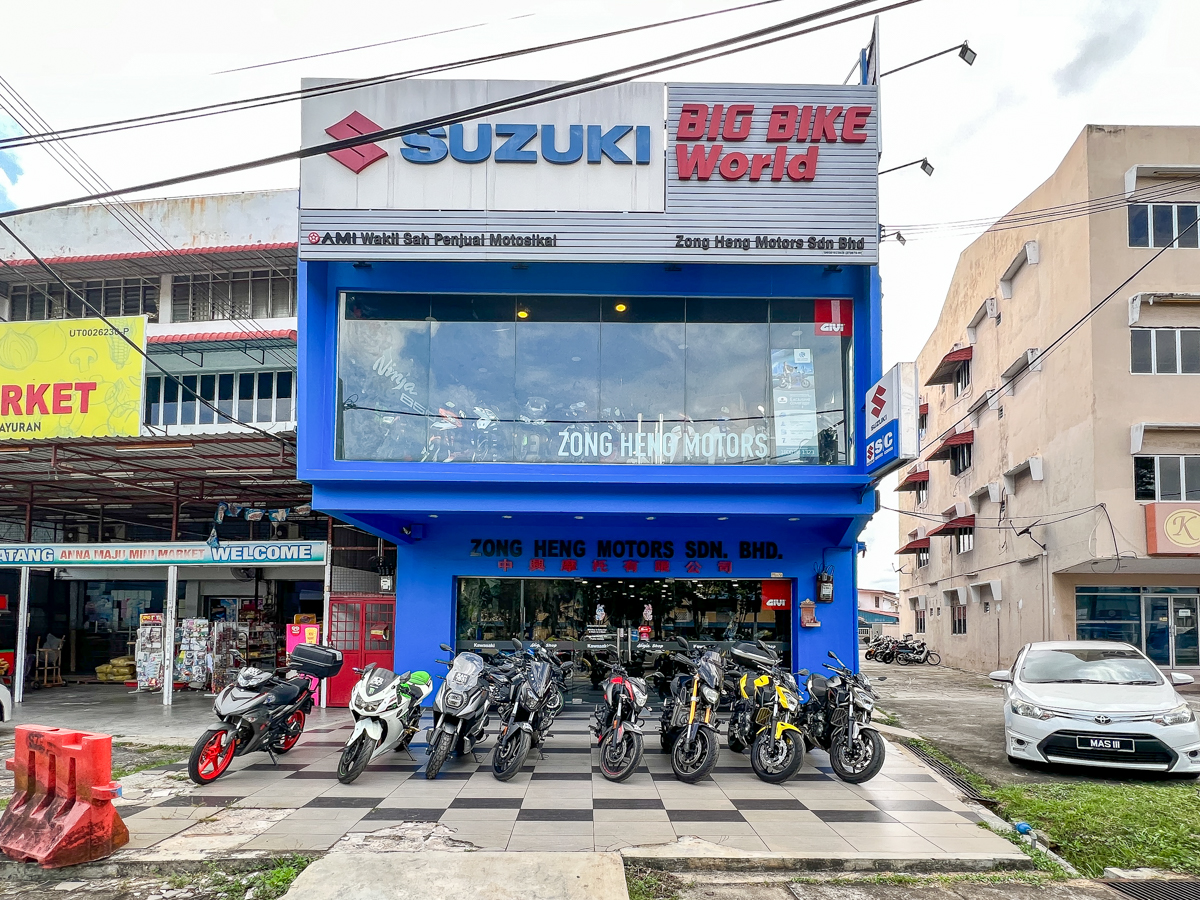 Locating the shop was a cinch – a straight ride from the Ayer Keroh toll plaza. Here, nestled in Bukit Baru, a busy area of Melaka just outside the city centre is a striking and distinctive blue building with a GIVI photo opp panel at the side. Suzuki and Kawasaki motorcycles dominate the parking area and showroom floor. Welcome to Zong Heng Motors Sdn. Bhd.
Look up and you will see a GIVI wall. Yes, this is where you can find the latest GIVI products in Melaka. In fact, Zong Heng Motors was the very first GIVI Centre in Malaysia, even predating the first GIVI Point concept shop in Kuala Lumpur.
We visited the boss, Mr. Kon Kok Pin to talk about his shop.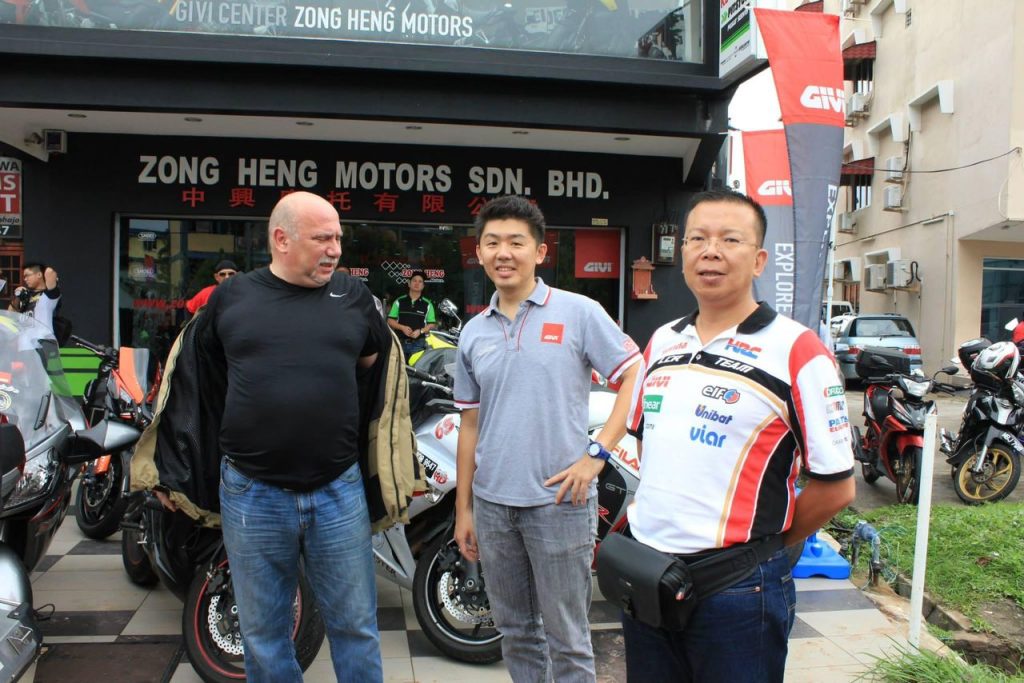 Shop Talk
GIVI Asia (GV): Thank you for having us today, as always.
Kok Pin (KP): You're welcome and it's nice to have you.
GV: When did Zong Heng Motors begin?
KP: We began in 1979. It was opened by my father, Kon Tien Shin.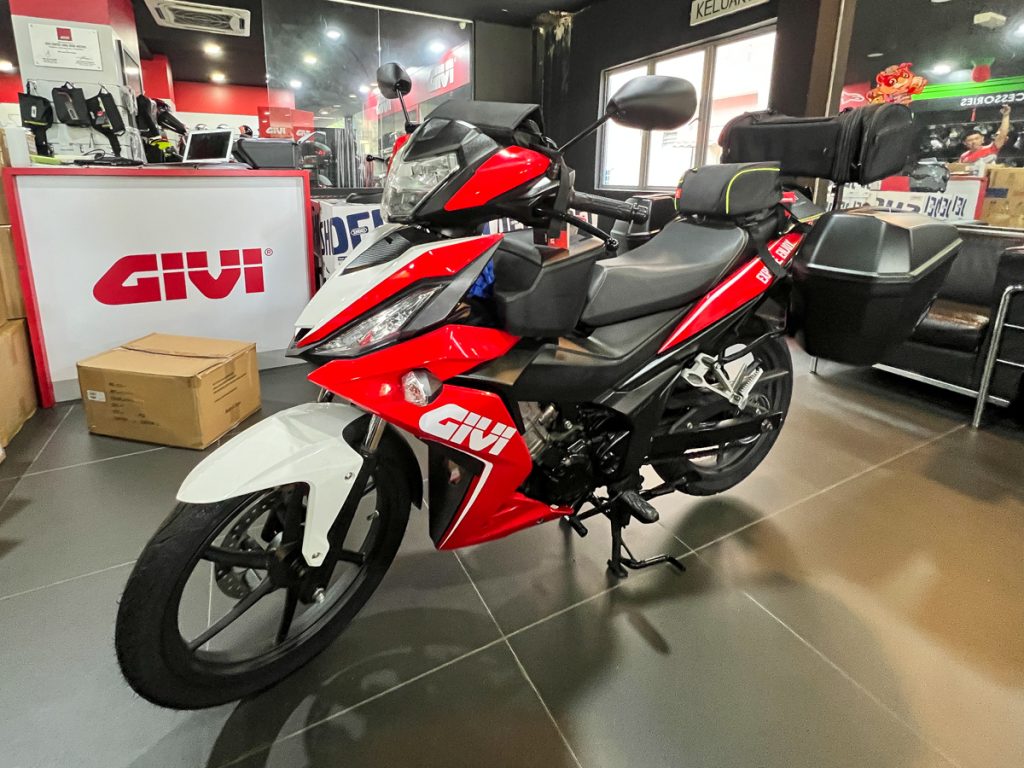 GV: What is the core business philosophy of Zong Heng Motors?
KP: It has always been about total customer satisfaction. We value our relationship with our customers. You can see customers from one generation to another visiting our shop.
GV: What are services that you provide?
KP: We provide everything: Sales, spare parts, servicing, accessories, road tax and insurance renewal, insurance claims… We are basically a one-stop centre.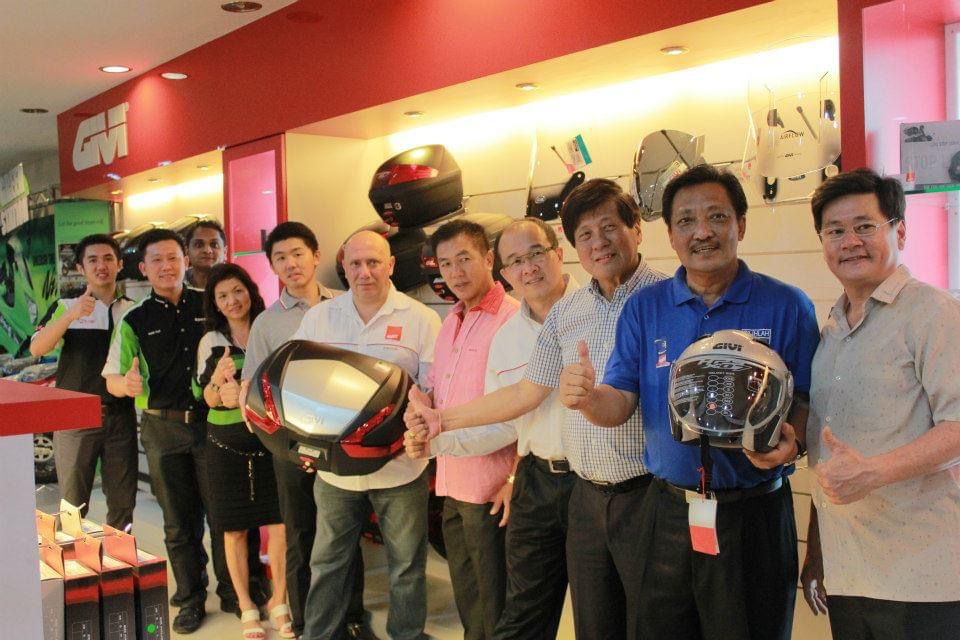 GV: What is the biggest challenge facing motorcycle shops nowadays?
KP: Unscrupulous online vendors who sell products the recommended prices. As for counterfeit products, they are mostly found online, too. It seems to us that our customers can discern the difference (between original and fake products) especially by the pricing.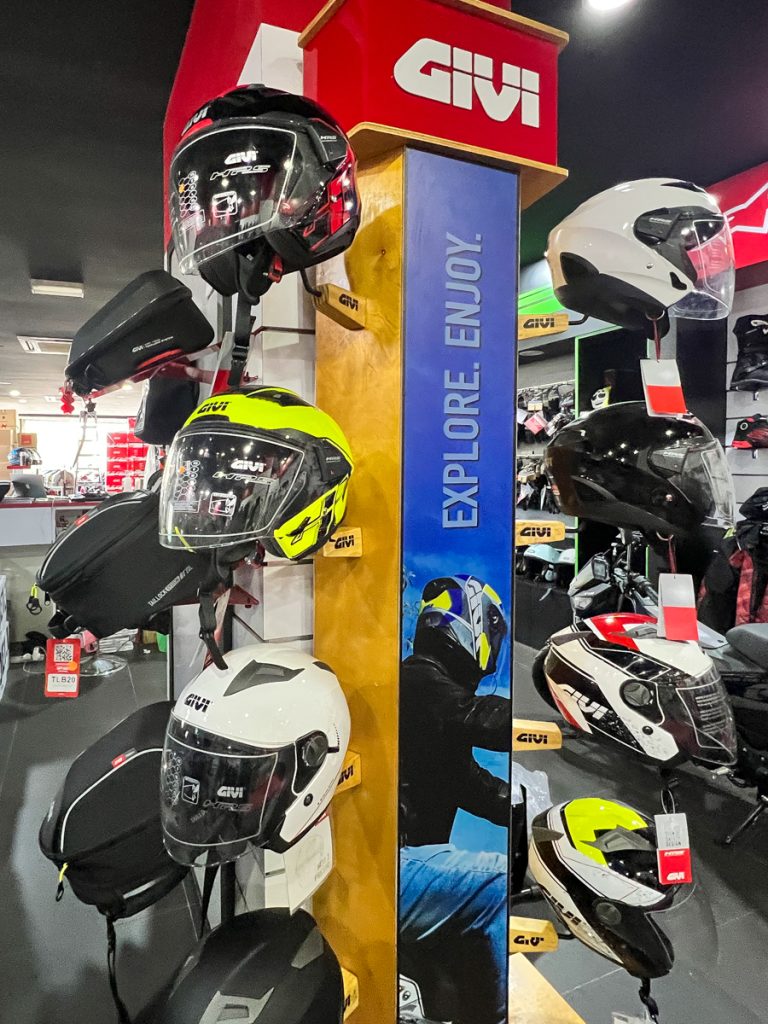 GV: What are Zong Heng Motors' future plans?
KP: We will keep pushing to provide better services to our customers, plus perhaps begin an online shop.
GV: What is the biggest challenge for Malaysia's motorcycle industry?
KP: Too many brands of motorcycle and accessories are competing against each other since it's a borderless world nowadays. Compared to other countries, we see just several holding the market. The problem is Malaysia is a much smaller market.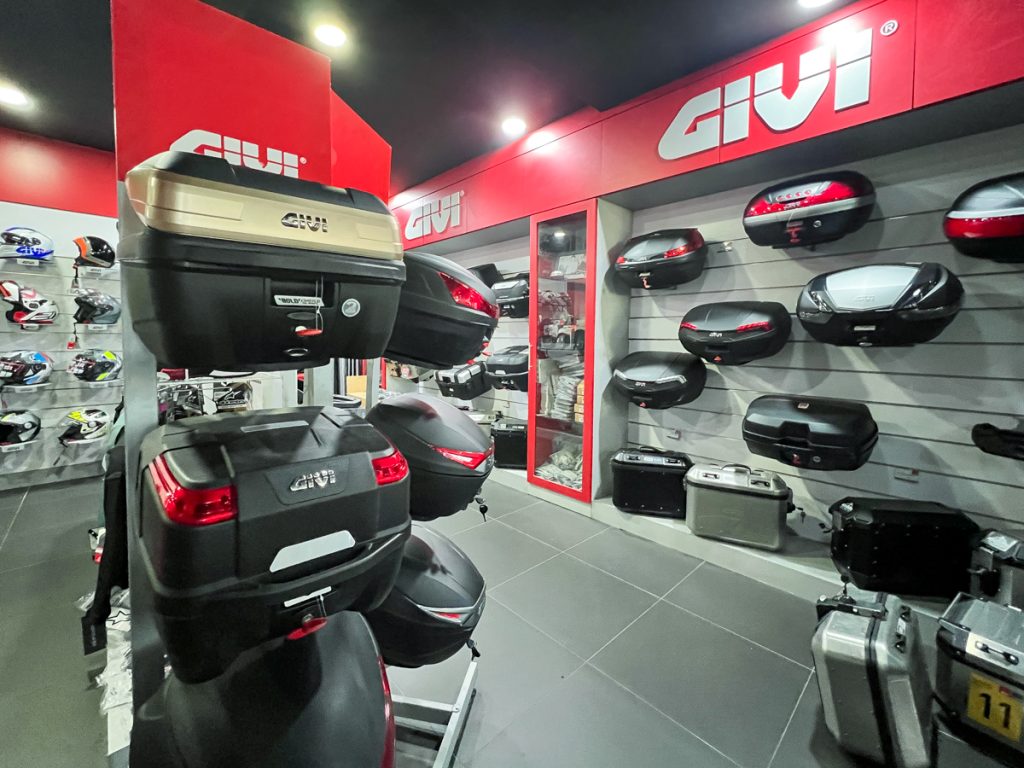 GV: You are the first GIVI Centre in Malaysia?
KP: That's correct, which began in 2012. You can find virtually all GIVI products here.
GV: What do your customers think of GIVI products? Please be candid.
KP: Users tend to think of GIVI being synonymous with quality and safety. Besides that, the products are reliable.
However, the biggest challenge are the cases from China who can copy 90% of anything but selling at crazy prices. That (ridiculous pricing) already says something about their (lack of) quality. Yet, they rely on GIVI's racking! I'm confident that GIVI can do something to counter this.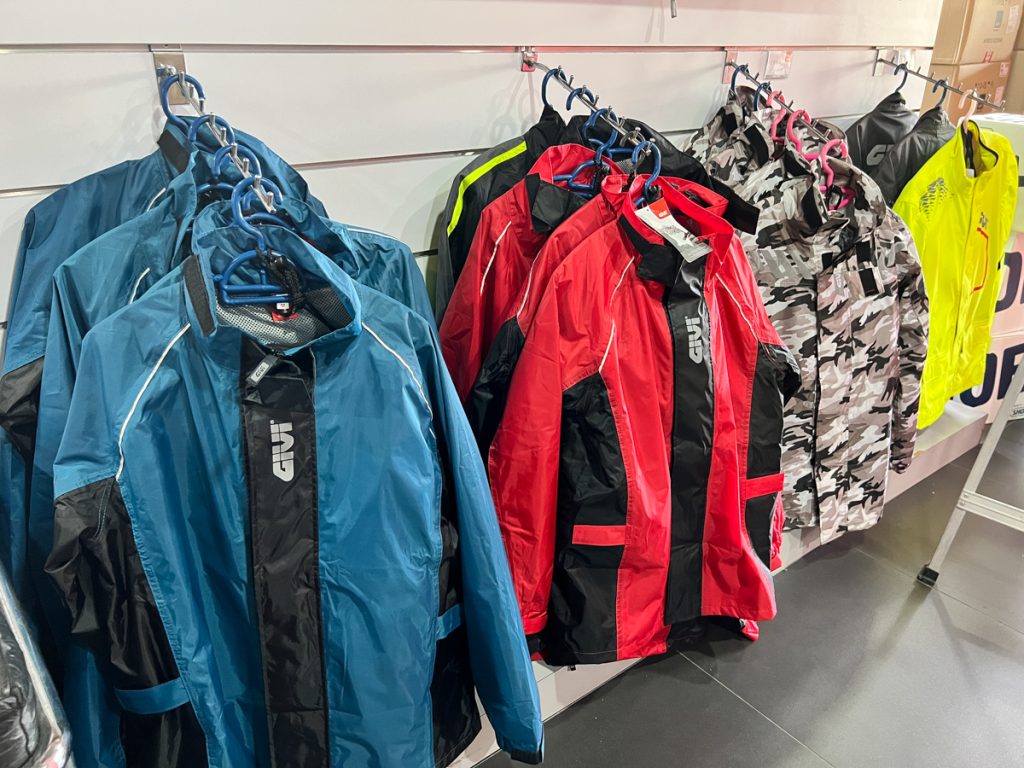 Conclusion
Are you staying in Melaka or the vicinity? Or perhaps riding to Melaka? Do stop by at Zong Heng Motors Sdn. Bhd. for your motorcycling needs.
ZONG HENG MOTORS SDN. BHD.
No. 6089-C, Jalan Bukit Baru
75150 Melaka
Tel: 016-665 9628
FB: https://www.facebook.com/zonghengmotors