Shake up for MotoGP 2023 Practice Format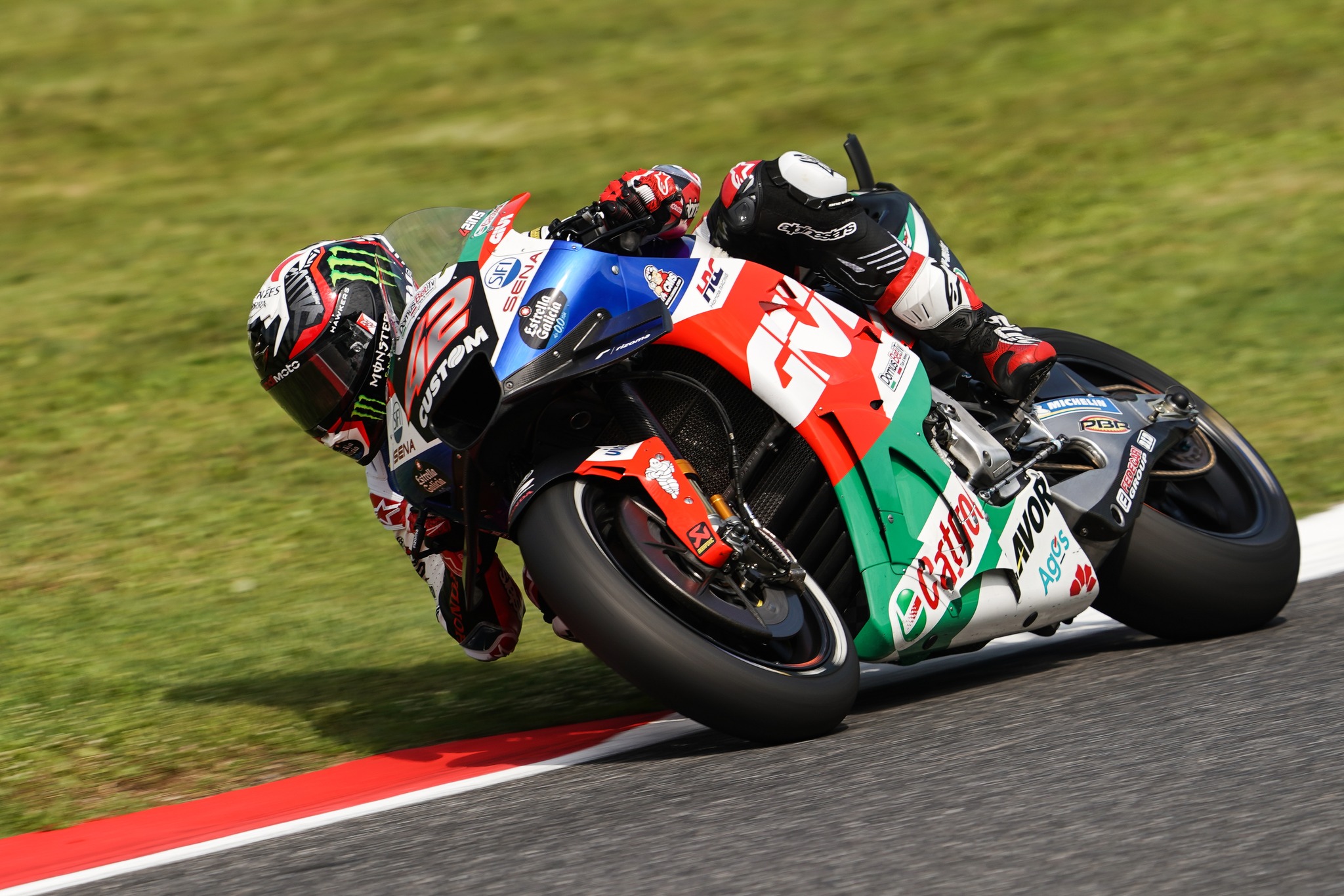 We will see a new MotoGP 2023 practice format when the season resumes at Silverstone on 6 August, after the 3-week summer break.
The new format is as follows:
FP1 on Friday morning is untimed and does not count towards Q1 and Q2.
Practice on Friday afternoon is timed and determines the spots in Q1 and Q2, where the Top Ten times go straight to Q2.
FP2 on Saturday morning is untimed.
Prior to the 2023 season, the FP 1 session on Friday was an untimed session where the riders' times do not factor into the Qualifying sessions. As such, it allowed for more time for motorcycle set up.
Also before 2023, the FP 2 session was used by the riders and teams to set the fastest time, together with Free Practice 2 (FP3) to set the best aggregate time. That best time is then used to determine whether the riders will need to slog it out in Qualifying 1 (Q1) or directly to the final Qualifying 2 (Q2) session. The top 2 riders in Q1 will head into Q2 to contest the Top 12 spots on the starting grid for the Main Race (on Sunday).
However, the introduction of Sprint Races on Saturday afternoons had changed that. Now (prior to the Silverstone round), FP1 and FP2 are timed sessions, while the Sprint Race replaces FP3 in 2023. Consequently, it leaves only the previous FP4 now called Free Practice where the riders' times are not counted toward qualifying.
Teams and riders have since complained that this format does not allow them enough time to set up their bikes properly, and instead, need to "attack" immediately as soon as they hit the track for the first time on Friday. Some even argued that it created a dangerous situation evidenced by the burgeoning list of crashes and injuries in FP1 and subsequent sessions.
The new MotoGP 2023 practice and qualifying structure was decided unanimously by the MotoGP teams and approved by the Grand Prix Commission (GPC).