LCR E-Team Launched for MotoE 2023 Season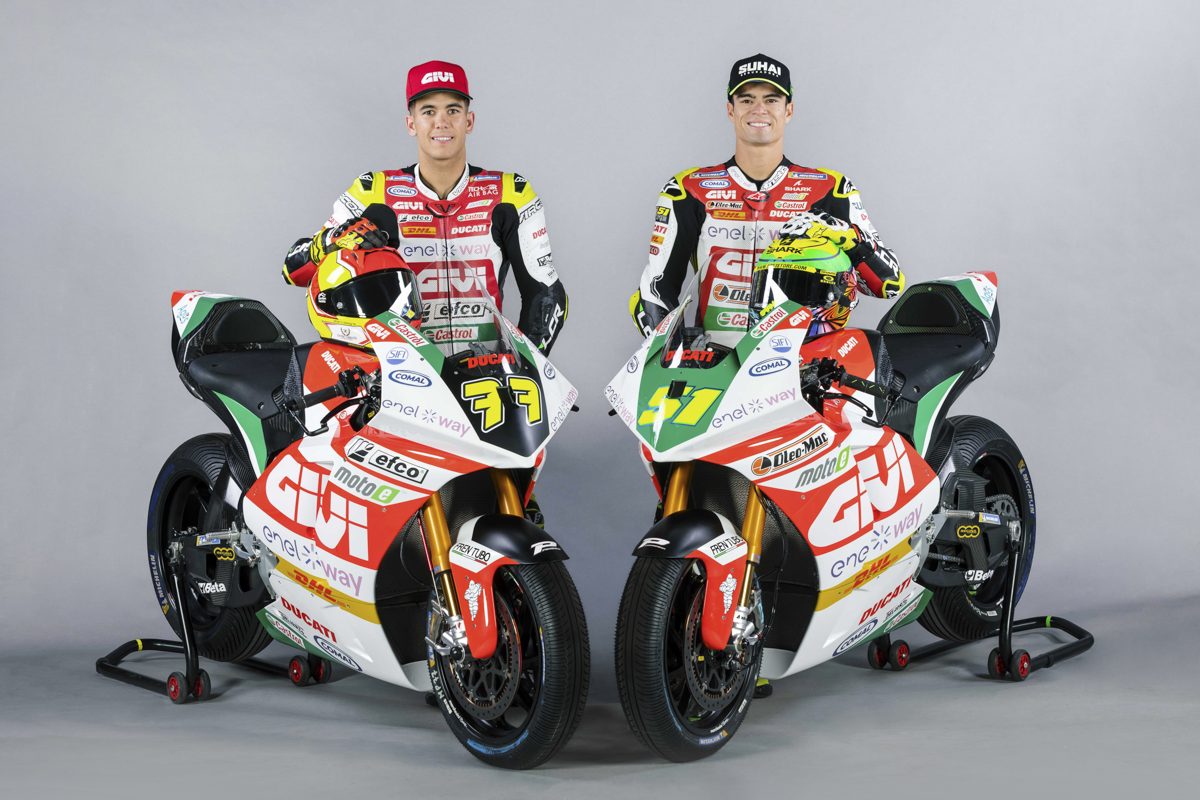 The MotoE all-electric motorcycle championship is now a mainstay of the MotoGP circus, as the world moves toward electrifying their vehicles. The series has attracted several big teams and sponsors since its inception in 2019, including LCR, who recently launched the LCR E-Team for the MotoE 2023 season.
Riding for the team are 27-year-old Brazilian Eric Granado and 26-year-old Spanish Miquel Pons.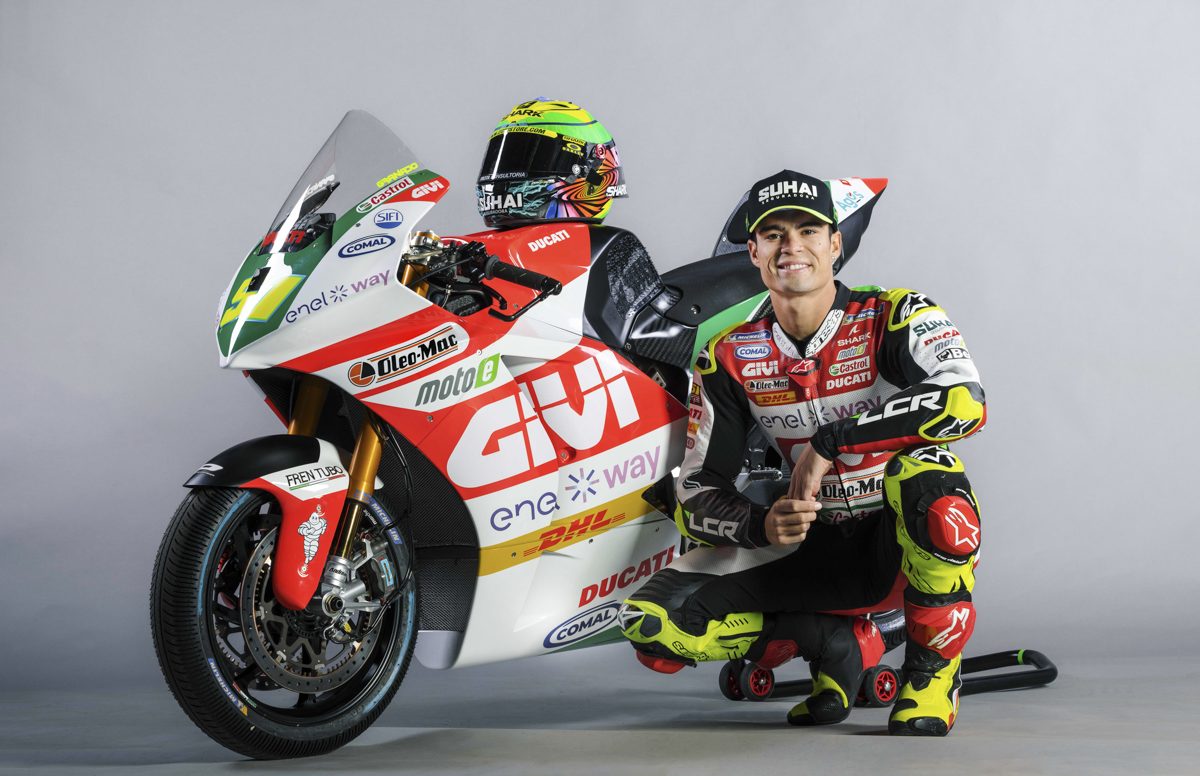 Granado joined the series since its beginning before moving to the LCR E-Team in 2022. It was a successful partnership, as he won 5 races, while standing on the podium for another 3. The results meant he finished the season second overall, just missing out on the top spot. "I'd like to leave a legacy, and I believe the all-electric series is an opportunity to make a difference in the world. After the previous season, in 2023, we are ready to fight for the maximum with the LCR E-Team."
Pons, on the other hand, had been with team since 2021. He took four podiums last year and finished fifth overall. "Alongside the LCR-Etam, in 2023, we want to take a further step forward and fight for the maximum goal. We believe we can do a good job; I can't wait to start the season."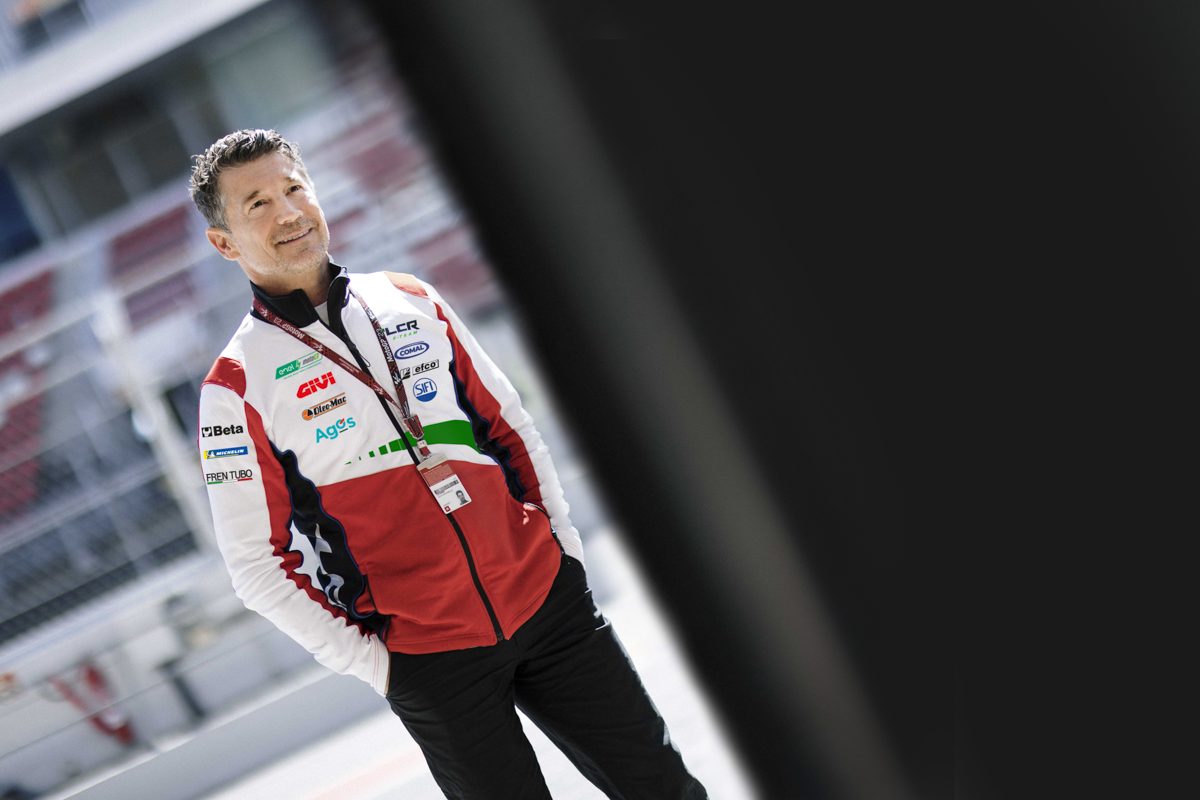 The team is led by Lucio Cecchinello, hence the team's name "Lucio Cecchinello Racing (LCR)." He is a former world championship rider, winning several races along the way. He just saw his rider, Alex Rins deliver the 100th podium for his LCR Honda Castrol MotoGP team in Austin, Texas.
GIVI is the proud sponsor of both teams, and continuing the strong relationship. GIVI themselves is built upon a legacy of motorsports. Apart from MotoE and MotoGP, GIVI is also involved in GIVI Rimba Raid as the title sponsor, and various teams and riders in Dakar Rally and the Malaysian Cub Prix Championship.
The most notable change in the MotoE Championship this year is the switch to prototype Ducati electric motorcycles, after the pioneers Energica ended their contract last year. Its electric motor produces 110 kW (147.5 hp) and weighs 225 kg.
All images from LCR E-Team