2023 Yamaha XMAX 250 Launching Soon in Malaysia?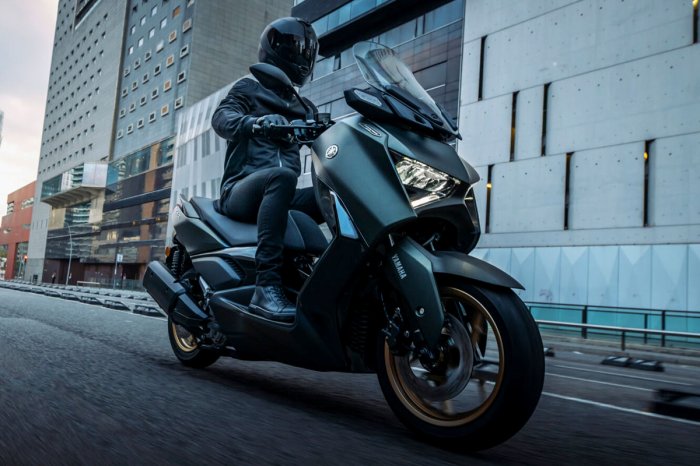 The 2023 Yamaha XMAX 250 is one of the most awaited new motorcycles in Malaysia. The wait may end soon because it may be launched soon, according to credible sources.
It was launched as the 2023 Yamaha XMAX Tech Max for the European market last year. As usual, Indonesia was the first Southeast Asian country to follow, having launched it at the Indonesia Motorshow in early November 2022. It was then spotted undergoing road tests in Malaysia recently, leading to the (often correct) speculation that it will be launched soon.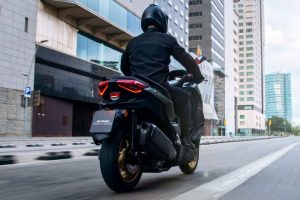 While there are still no indication of the specifications for the Malaysian market, the Indonesian model has the same features as the European model, albeit a 250cc engine instead of 300cc for the European market. One of the latest upgrade is a 4.2-inch TFT screen which features Garmin navigation functions besides smartphone connectivity.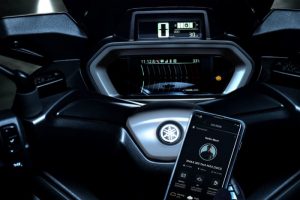 The 2023 Yamaha XMAX 250 also features redesigned front and side panels. The front panel includes new LED headlamps and daytime running lights that form an "X." This taillights follow this "X" shape design cue. Additionally, the windshield is now adjustable. As usual, the Smart Key System and Answer Back System are in place, but in the Indonesian model.
Its engine may remain with the same specifications i.e. 250cc, single-cylinder, liquid-cooled, producing 22.5hp and 24.3Nm of torque.
The Yamaha XMAX 250 had proven to be a popular model since its launch, and there is a months-long waiting list for buyers. Many owners like it for its comfort, size, handling and engine power, while retaining a frugal fuel consumption. The current model also features traction control and ABS, so the safety aspect is taken care of.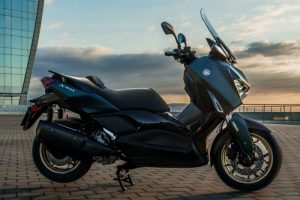 GIVI already has every carrying solution and accessory imaginable for this 2023 model in the Indonesian market that will also be available for owners here.