THE AFRICAN ADVENTURE RIDER 2021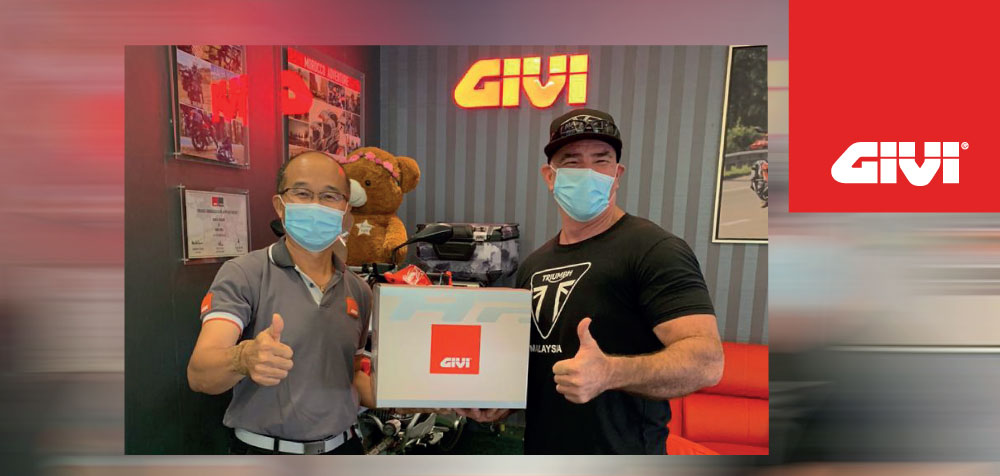 9 DECEMBER 2020
Experiencing diversity, traveling together is a passion for this lovely couple, Dave McDermid and Shima Sidek. Married for 25 years, this Australian and Malaysian rider couple has spent their whole lives traveling all around the world on their motorcycle. For the last 5 years, they traveled extensively through Asia covering over 120 thousand kilometers in countries such as Laos, Cambodia, Myanmar, India, Nepal, Pakistan, and Iran. So for 2021, they decided on the "African Adventure Rider".
The adventure will be starting in Morocco, Tangiers and proceeding down the coastline thru Western Sahara, Mauritania, Senegal, Guinea, Cote d Ivoire then crossing into Nigeria and traveling south through numerous countries to South Africa. After a short break, they will travel to the East coast north as far as Sudan. "Shima is the perfect travel companion. Through blazing heat, cold, monsoon rains, snow, ice, choking sandstorms, mud she never complains. We both want more! Life on the road, well there's nothing quite like it!" said Dave.
The sponsorship items and product fitting such as jackets, rain suits, helmets, top boxes, and other GIVI accessories were presented to Dave and Shima as our token of support. We at GIVI wish them Good Luck and safe travels on their upcoming adventure!
#GIVI #GIVIEXPLORER #GIVIEXPLOREENJOY