SIRIM Certification for Helmets in Malaysia – Dispelling the Confusion
Many Malaysian motorcyclists are already aware that motorcycle helmets sold and worn in this country must adhere to some standard hence certification. However, confusion arises on why there are certain helmets with SIRIM certification while there are others that do not, and instead has the ECE certification. Additionally, there are helmets with both SIRIM and ECE certifications. What gives?
Let us clear this up today.
Who is SIRIM and what is SIRIM Certification?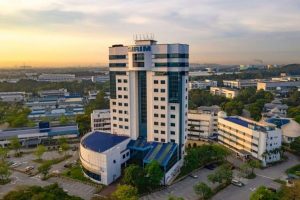 Let us start with SIRIM Berhad (briefly, of course).
The acronym stands for Standard of Industrial and Research Institute Malaysia. It is a company wholly owned by the Malaysian Government and is under the purview of the Ministry of International Trade and Industry (MITI). Set up in 1964, its main task was to develop and implement standardisations for Malaysian industry. As such, products made in Malaysia are tested for compliance to these sets of standards. The standards are also applied to some imported appliances, for instance, mobile phones.
The SIRIM security label was first introduced in 1980, beginning with safety and protective items such as motorcycle helmets, car seat belts, and lighting appliances and their ballasts.
However, for the sake of our discussion, the organisation continues to test and certify Malaysian made motorcycle helmets, presently to the the MS1:1996 SIRIM Certification (MS1:2011 has not taken effect yet).
Enter the ECE R22 Standard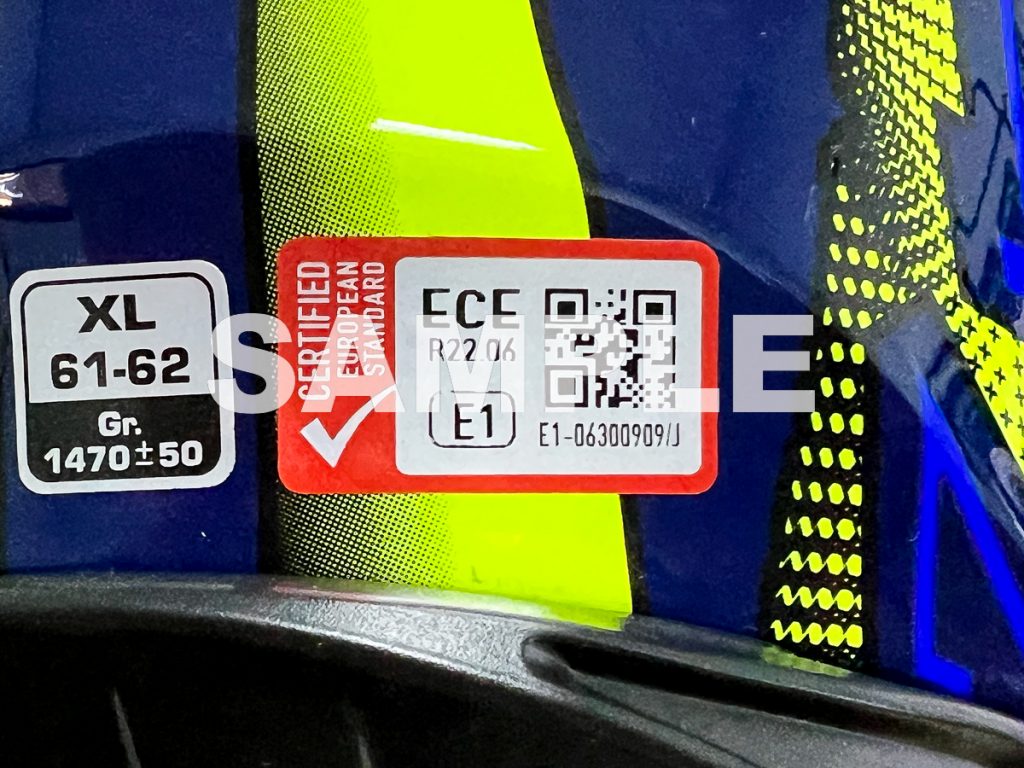 The European Union (EU) too, has their industrial standards that are adopted by their member states. These standards cover a wide-ranging types of products, from house appliances to manufacturing machines, to personal protective wear in their respective field for example medical or sports. Motorcycle gear falls under the personal protective equipment (PPE) area of specialty.
The standard for motorcyclist's helmet is described as ECE R22. The next two digits such ".05" or ".06" denotes the revision number, the latest being 06. The GIVI 50.9 Atomic and GIVI M35.0 Scudo helmets are certified to the ECE R22.06 standard.
Moreover, the ECE R22 is endorsed by the United Nations (UN) as the universal standard for motorcycle helmets, hence its adoption in 62 countries around the world, including Malaysia. This why you would sometimes see the label UN R22.05/UN R22.06 or UNECE R22.05/UNECE R22.06 on some helmets.
Therefore, helmets that are made overseas must:
Be certified to the ECE R22 (UN R22) standard prior to being imported.
The importer must submit the helmet specifications and test results to the Road Transport Department (Jabatan Pengangkutan Jalan – JPJ) for verification.
RTD will then issue the permit to import the helmet(s) upon approval.
This permit is then filed with the Malaysian Customs Department.
The authorities reserve the rights to confiscate helmets that were imported without such permit. The motorcycle helmet is safety related and is thus a controlled item.
Okay, should my helmet have SIRIM or ECE R22 label?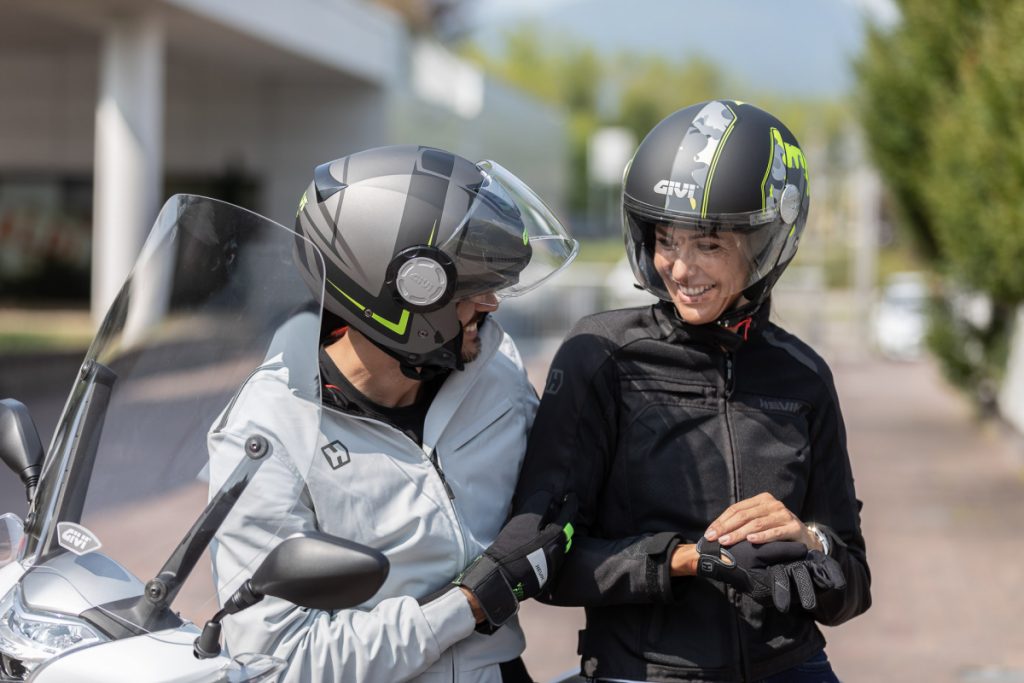 The easiest way to remember is this:
Imported helmets, including GIVI helmets must adhere the ECE R22.05/ECE R22.06 (UN R22.05/UNECE R22.06) standard.
However, the importer may elect to submit their helmets to SIRIM for additional testing and certification at their own discretion.
Referring to the rules above, you can see why certain helmets have the SIRIM or ECE labels only, or both.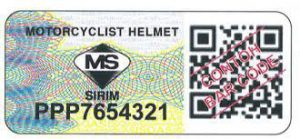 How about DOT?
Malaysia does not recognise the US DOT FMVSS No. 218 standard, except if it is also certified to ECE R22.
Closing
So there you go, we hope it was a brief explanation. Stay tuned with us for more articles in the future.