MARSHAL RIDING SAFETY COURSE (SOUTHERN TOUR)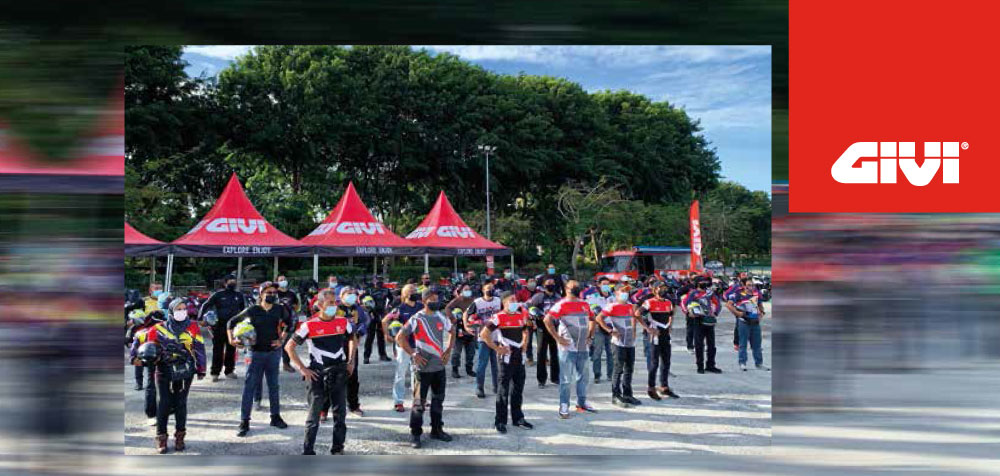 20 DECEMBER 2020
Back by popular demand, GIVI continues its safety riding course tour alongside MOTOWAZI in the Historical City of Malacca. In this round, a total of 40 participants came from all around Malaysia, such as Negeri Sembilan, Johor Bahru, and Penang participants flocked to get themselves registered just within an hour of announcement for its Givista Community platform.
Safe motorcycling takes balance, coordination, and good judgment. The main objective, is safety awareness and the importance of those skills or knowledge to its participants that can be used in real-life situations. This campaign has received tremendous support from the community and praise from the local authorities and as expected, it will continue from state to state.
So, where to next? Johor it is! Soon!..