GIVISTA CARES (WE LOVE, WE CARE)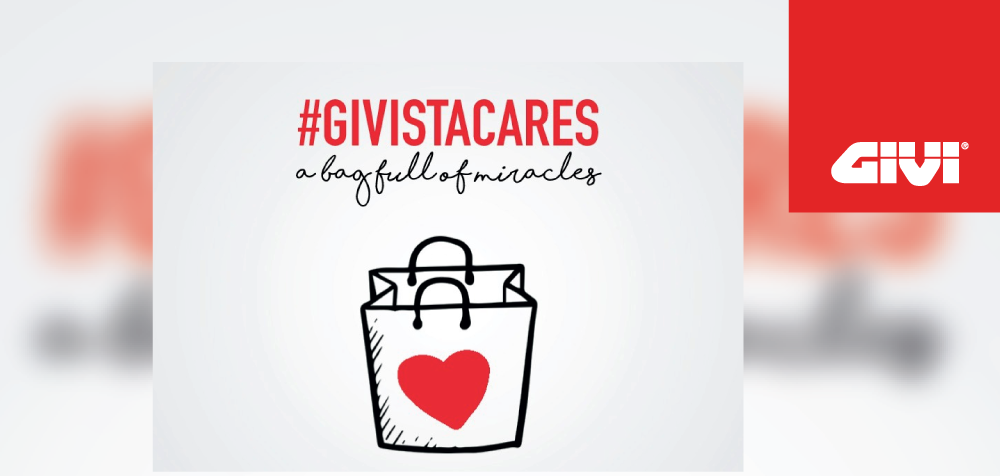 8 MAY 2020
On the 58th day of Malaysia's (MCO) Movement Control Order, Givi Malaysia with the initiative of "Givista Care" has given a sincere contribution to the community who are affected due to the pandemic COVID-19. The contribution was mainly focused on poor families, single-mother, less-fortunate folks and orphans. Together coming as support was "MOTOWAZI" and "BudakAni" took this opportunity in handed daily necessities such as rice, flour, cooking oil, eggs, and biscuits to 17 less fortunate families in Bukit Canggang, Selangor.
#GIVISTACARE is another initiative established by Givi Malaysia as our concern to help the community and society during hard times especially at this pandemic COVID-19.  At the same time, this initiative also creates awareness among our society for always being grateful for what we have and cultivate a sincere intention in helping people.
Last but not least, we hope this small contribution of everyday necessities will ease the burden of families, especially for this upcoming SYAWAL celebration. We also hope for many more contributions to be distributed in the future.