GIVISTA CARES – GIVI AID TO FLOOD VICTIMS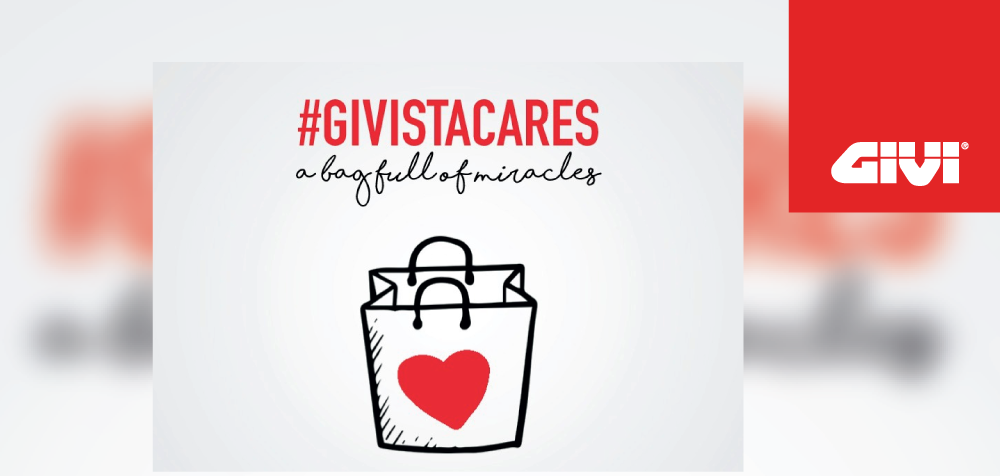 Bad weather, and heavy rain had hit recently in this country, resulting in major flash floods around Malaysia. States that were badly affected by the floods are Pahang, Perak, Johor, Kelantan, and Terengganu. The state of Pahang State has been recorded as the most affected across 9 districts, with 29, 938 victims among 6,456 families been placed in Temporary Evacuation Center (PPS).
Under the #GIVISTACARES initiative, GIVI in collaboration with local media group "CARETA" Malaysia, handed over 200 bags of supplies comprising of dry food, basic necessity including rice, biscuits, sugar, bath towel, baby diapers, sanitary pads, and face masks to the flood victims via the local district office in Maran, Pahang.
Due to the restrictions of Covid-19, the aid was sent directly to the flood relief center, of which distribution will be handled accordingly to all the flood victims. A total of 15 volunteers from GIVISTA Community, CARETA MEDIA and six (four-wheel drive) vehicles were utilized in this trip to supply the goods in Maran. It took 8 hours of driving in wet and dangerous conditions and another 8 for the trip back, thus a total of 16 hours on the road before the teams reached the relief center and headed back home to Kuala Lumpur.
We hope the flood situation in the mentioned states improves and the same goes with the high COVID-19 infections. Stay Safe, Stay Home..