GIVI'S TIPS TO STAYING AWAKE WHEN RIDING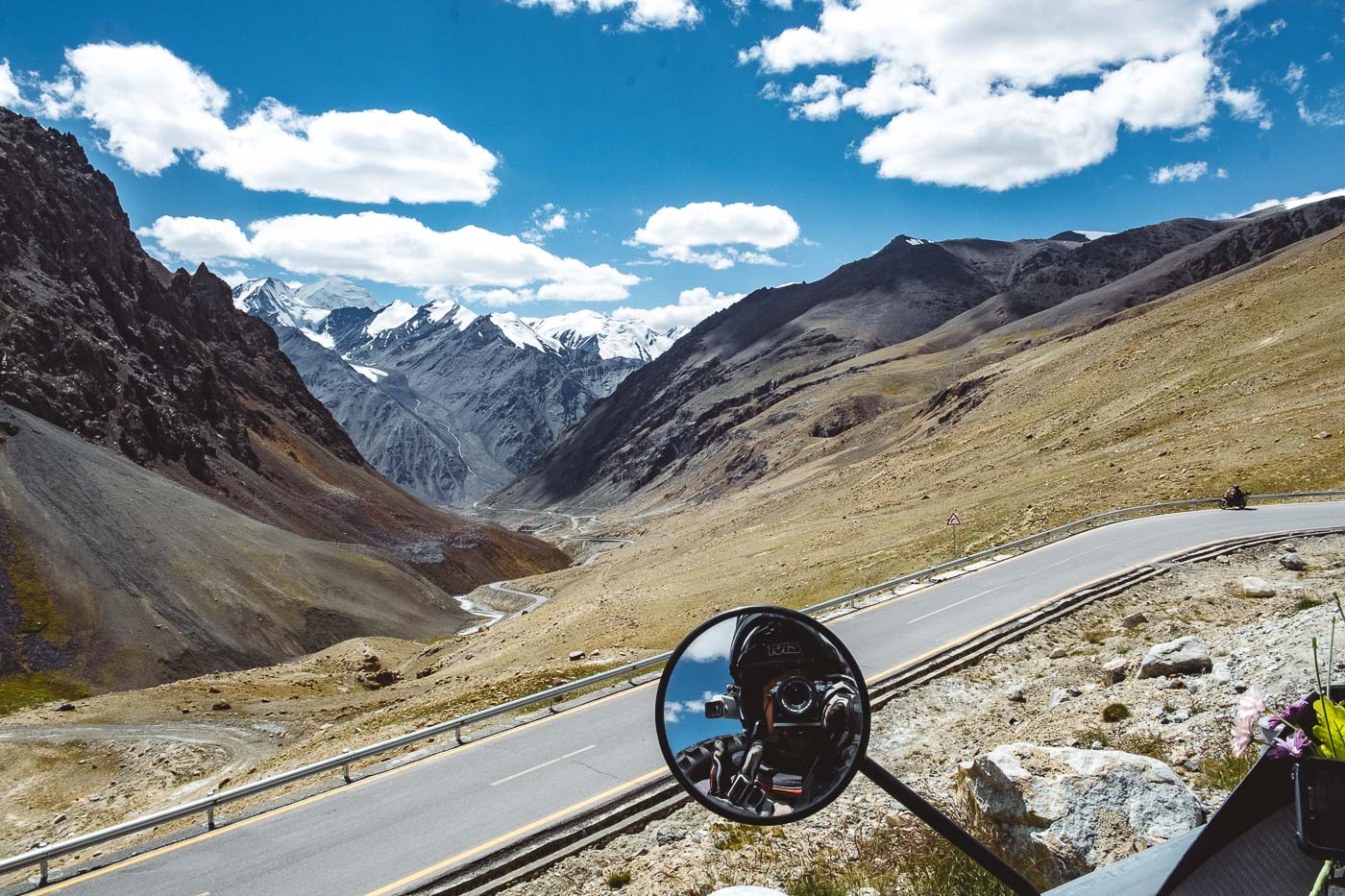 Dozing is not an option
Motorcycle riders can feel drowsy and sleepy, too. Even a split-second lapse in concentration could result in disastrous consequences since there is no metal and glass cage to protect us.
We therefore must find ways to stay awake and alive when we ride.
Rest up
It is essential to get enough rest the day before your ride the next day. Not being rested the night prior will have you riding like a zombie and you will most probably be sleepy by midday, especially in our hot and humid Malaysian weather.
Just stop
The best course of action if you feel sleepy is to stop and take a 15-minute nap. Virtually all the rest stops along the major highways have gondolas for you to rest. Make sure you store all your belongings safely in your GIVI cases before you snooze, of course.
Stay hydrated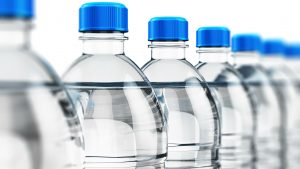 The biggest contributor to drowsiness can be attributed to dehydration. Best way to prevent dehydration is consuming enough fluids before starting the ride. A great way to stay hydrated is by equipping yourself with a hydration pack That way, you can pace your intake of fluids. The act of drinking will also relieve you out of boredom.
Stretch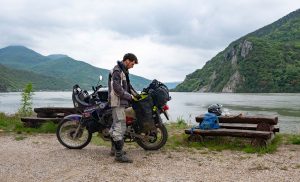 Perform some stretches and breathing before you start riding. This will usually keep you awake for longer periods of time. Should you feel like you are losing focus and starting to tire while you ride, look for a long straight stretch of road and stand up on the pegs. The extra airflow to your torso will be much welcomed, especially if you ride a bike with a tall windscreen. Next, you can move your bum back on the seat to stretch your back, or stretch out your legs, and so on.
Start out early
Starting your ride early means the weather is cooler and there is less traffic to focus on. Again, hot and humid weather dehydrates and saps your energy quicker. Leaving early also allows you to ride more relaxed without feeling rushed.
Positive thoughts
Staying positive also goes a long way towards staying awake. Your mind and body will soon tire if you kept repeating, "Why aren't we there yet?" or "Why am I so tired?" or "Why was The Rise of Skywalker so bad?" In other words, control your thoughts. Focus on what you are aiming to achieve at the end of your ride, instead.
Do not eat too much
Image source: 4.p.blogspot.com
Malaysian riders like to organise rides to some far away location for food. Unfortunately, we will feel sleepy after that eight-dish feast. So, next time, just sample the different dishes and stop eating before you feel full. Look for fresh fruits and fruit juices (without sugar) whenever you stop for fuel.
Earplugs!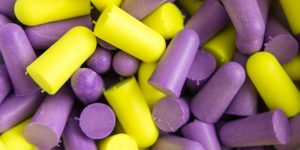 Wearing earplugs cuts down on fatigue due to wind noise. Get yourself specialised earplugs that filter out harmful wind noise while allowing speech and environmental sounds through.
Listen to the music
Some riders think a Bluetooth communicator gets in the way but in our experience, it is great if you can multitask. Playing your favourite songs keeps you entertained and entertained mind stays awake. Just do not blast it at full volume.
Let the air flow through
Full-face helmets are the safest, but they also block out much airflow, leaving the inside of the helmet fill up with balmy air. Get some fresh airflow by opening the face shield just a crack while you are at highway speeds, on a hot day.
Stop for interesting stuff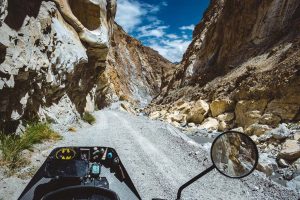 Boredom takes root quickly on routes you are familiar with, especially those with long, straight stretches. Taking a detour or stopping to take photos of interesting sights will break up that boredom and keep you awake.
Conclusion
There are perhaps many other ways to keep yourself awake on your bike. But just do whatever it takes to keep you awake, as napping on a moving bike is never an option.
Photo credit : Givi Explorer – The Story of B !