GIVI's 10 Tips for Touring
Motorcycle touring is the best form of travel
Motorcycle touring is the best form of travel, bar none. You are part of the scenery rather than looking at it through another medium. That sense of freedom is unparalleled.
However, there are a number of things you should do before and during the ride. Jumping on the bike and taking off without a care may seem "romantic" in movies but doing so in real life is being callous.
Plan Your Trip
Since you already know your destination, take a look in Google Maps and plan your route for fuel stops, time of departure, and estimated time of arrival. Doing so will provide you with the approximate amount of time you require, hence you know what speed you should ride at. Even better, have a backup plan in case of unforeseen circumstances.
However, be realistic with your plans. Aiming to take 2 hours from Rawang R&R to Bukit Kayu Hitam is not only unrealistic, but dangerous, as well.
Service Your Bike
Always service your bike before a tour. Fresh engine oil, sparkplugs, brake pads (if necessary); check the tyres, adjust the chain, check for spare fuses, etc.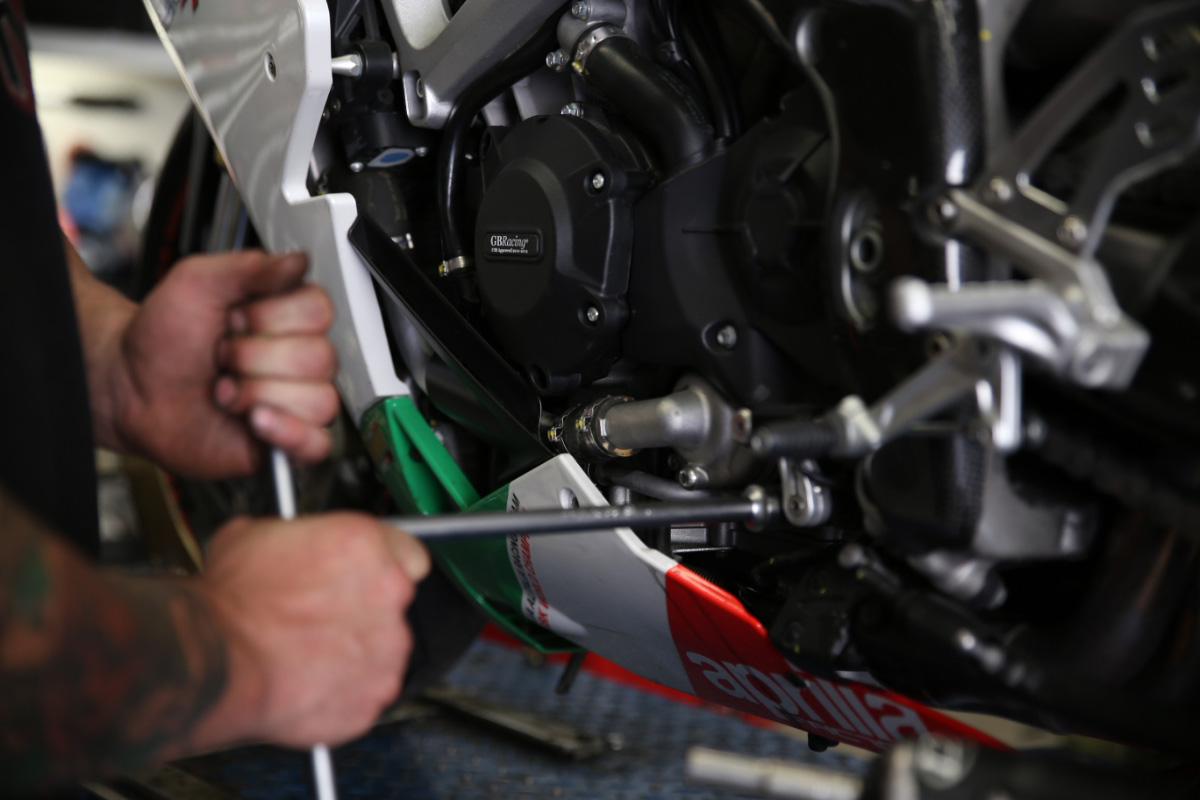 Plan Your Tools, Equipment
In addition to your clothing and toiletries, you should bring along tools, bungee cords/helmet net, small can of chain lube, cable ties, GIVI Tubeless Tyre Repair Kit, GIVI First Aid Kit and so forth. You do not have to lug your entire set of combination spanners, instead bring a socket set and Allen key for sizes that are common on your bike.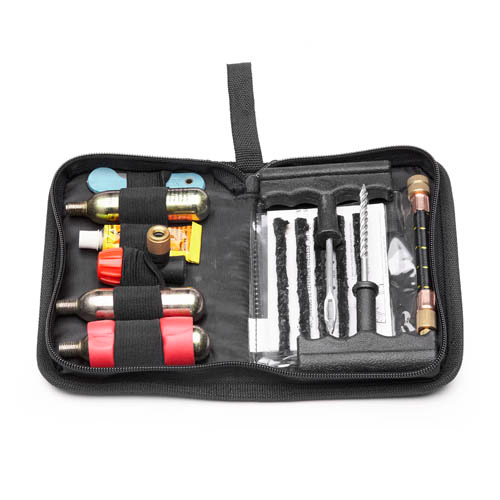 Carry Your Belongings Correctly
You should ideally carry your stuff in luggages. GIVI offers top cases, panniers, tank bags in both soft and hard types, of all capacities to fit your needs. Fitting luggage carriers to your motorcycle means taking the load off you.
Besides, storing your stuff in lockable and weatherproof luggage will give you a peace of mind when you ride.
Also, pack everything logically. You do not want to rummage through your underwear to look for your passport. Or have oil/chemicals staining your clothing.
Also, travel as lightly as you can. You do not have to pack three changes of clothing per day of travel.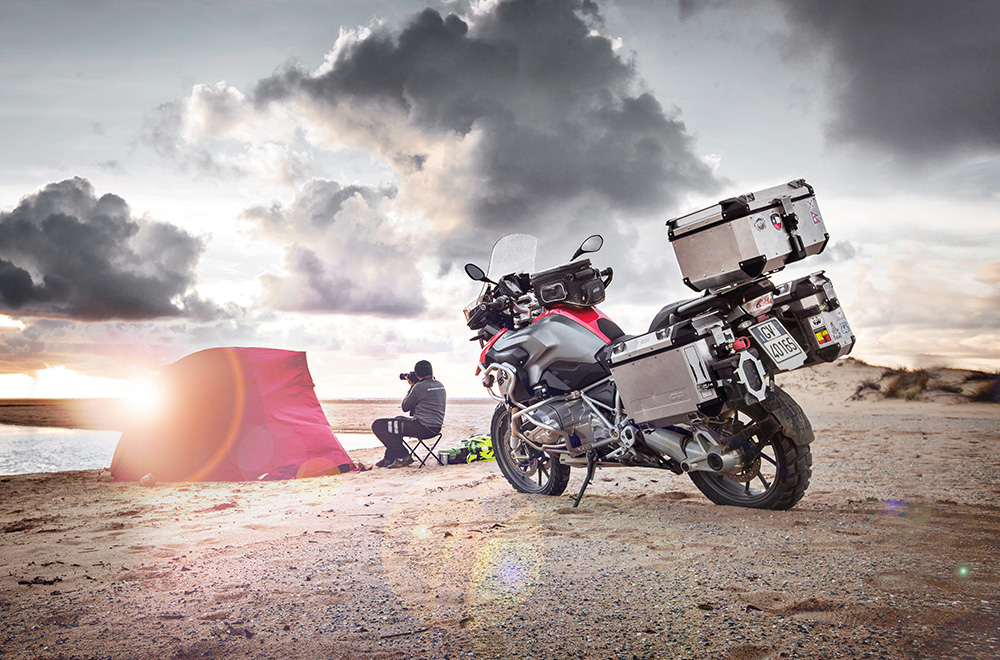 Charge Everything Up
Charge up all your electronic devices the day before you leave. There are among us who do so two days before for certain devices, as that gives us a day's buffer in case a battery fails, and we need a replacement.
Nothing is more irritating than finding that there is only 10% left to your phone's battery just as you are about to start your ride, and you need it for navigation!
Wear Appropriate Gear
This is another important aspect that is frequently overlooked.
Yes, protection is always important, but you do not have to wear a leather racesuit. Okay, that is a bit of a stretch, but that does not mean riding all 1600 km in a long-sleeved T-shirt and jeans only, either.
Wear something comfortable, breathable and safe in this hot and humid climate of ours.
And oh, do not forget your GIVI rain suit.
Ride at a Comfortable Pace
If you had planned your ride beforehand, you should be able to ride at a comfortable and sane pace, even if the unexpected pops up.
Trying to make up time on the road is a dangerous mistake many make. On the other hand, do not ride so slow that you start to feel lethargic, or so fast you tire yourself out. Just keep it nice and smooth.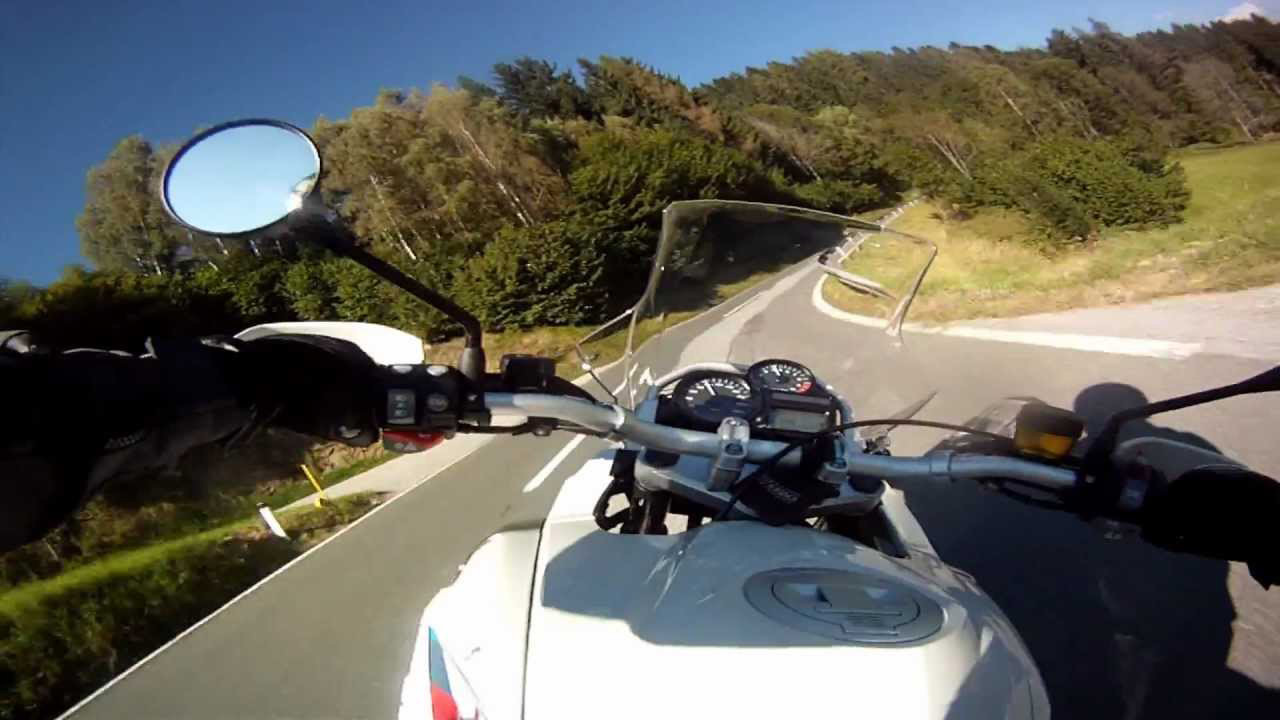 Stop as Frequently as Needed
If you ride solo, you can choose to stop as much or as long as you want to. It is better to be drowsy and start making mistakes.
If you ride in a group, let the marshals know you are feeling sleepy or tired. We are sure they would not mind a short breather.
Hydrate!
Hydration is ever important when you ride. Best if you have a hydration device with you. Otherwise, make sure you get lots of fluid in you when you stop.
Dehydration is a real enemy when you ride. You tire out quickly and make mistakes when you are dehydrated.
While the choice of drinks is up to you, we recommend 100 Plus and plain water. Energy drinks such as Monster Energy and Red Bull are useful when you feel drowsy, but they should never replace water, as they are usually diuretic – they make you pee. It goes without saying that the more you pee, the more dehydrated you get.
By the way, you know that riding and alcohol do not mix, right?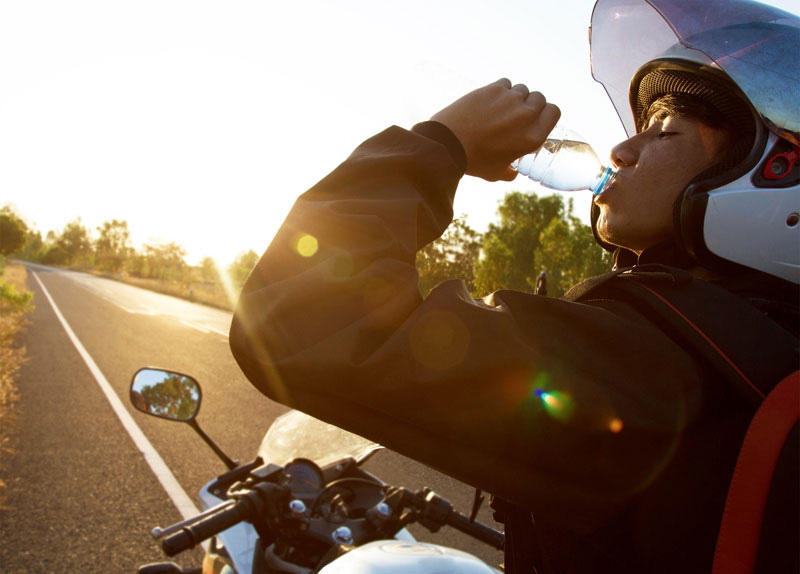 Stay Motivated
All your careful planning will be for naught if you cannot motivate yourself or see the positive side while on the road. Feeling exhausted? Motivate yourself by thinking of that awesome fun you will have during the Songkran celebrations; or anything else to keep you going.
The worst thing you could do is to start questioning your motive when you are tired. That psychological "barrier" will shut you down in no time. For most veteran touring riders, the exhaustion disappears once they break through that "barrier."