GIVI Vietnam Launches HEVIK by GIVI Clothing for Asian Market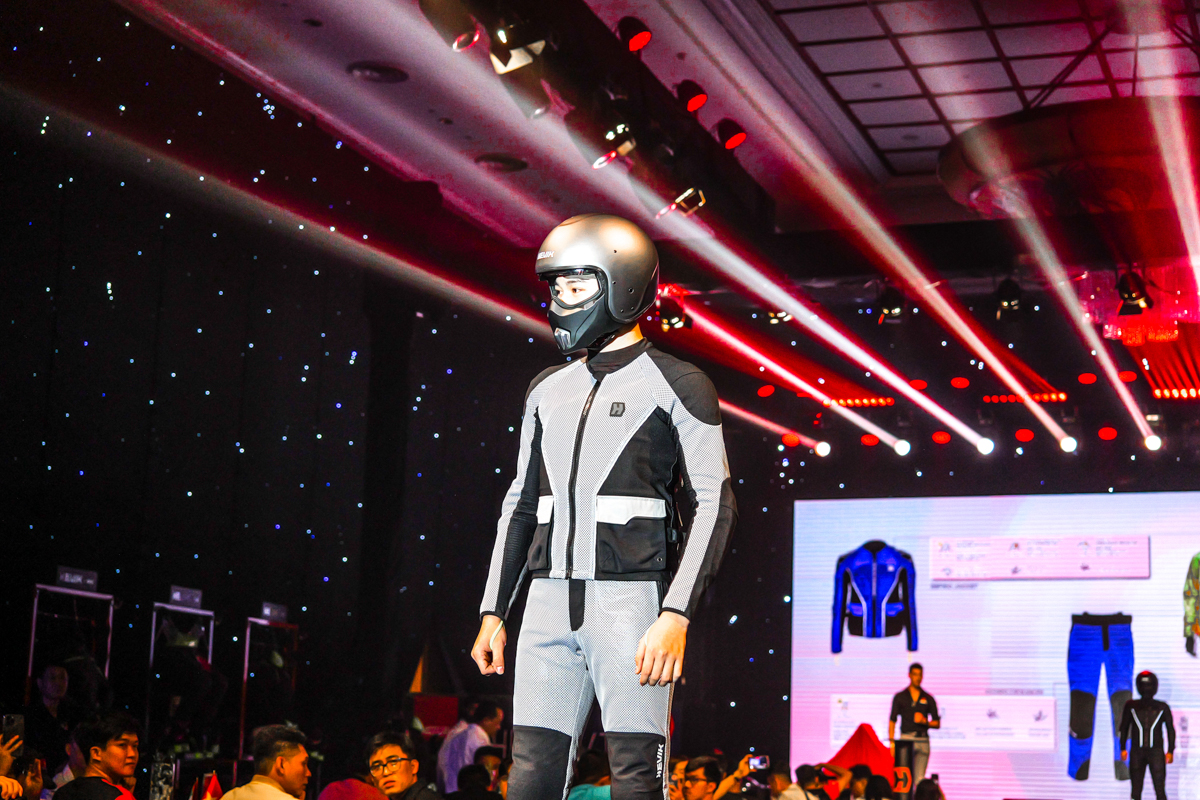 PRESS RELEASE
GIVI VIETNAM is proud to share the success achieved in the event held on 3 and 4 June at "The Grand Ho Tram Strip Hotel", an event attended by many guests from 13 different countries. The event's highlight was the launch of HEVIK by GIVI clothing for the Asian market.
At the event GIVI VIETNAM presented and celebrated the 45th anniversary of GIVI ITALY and the 15th anniversary of our GIVI factory in Vietnam.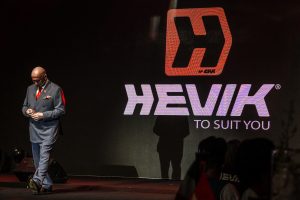 A renewed perspective in the organization of the Group and the numerous technical innovations currently achieved were the epicenter of the celebration, culminated with the launch of the new range of HEVIK clothing and accessories designed and manufactured in Vietnam and dedicated to the Asian market.
The GIVI Group dedicates this great event in particular to the celebration of the success of our "sister" GIVI ASIA that reached the number of 2,000,000 sold pieces of our iconic boxes that adorn the colorful streets of Asia and for which a special and limited edition of the products was created.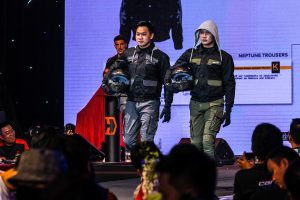 We thank our many and appreciated Guests for the enthusiasm expressed on this occasion and for the recognition that confirms once again GIVI as a leading company in the field of accessories for the motorcycle world, where passion is transformed into specific solutions dedicated to safe driving and the products are made with accurate style and design and designed specifically for every type of need of the rider, be it occasional rider or deeply dedicated to driving the two wheels.