GIVI ASIA BUBUR LAMBUK GIVEAWAY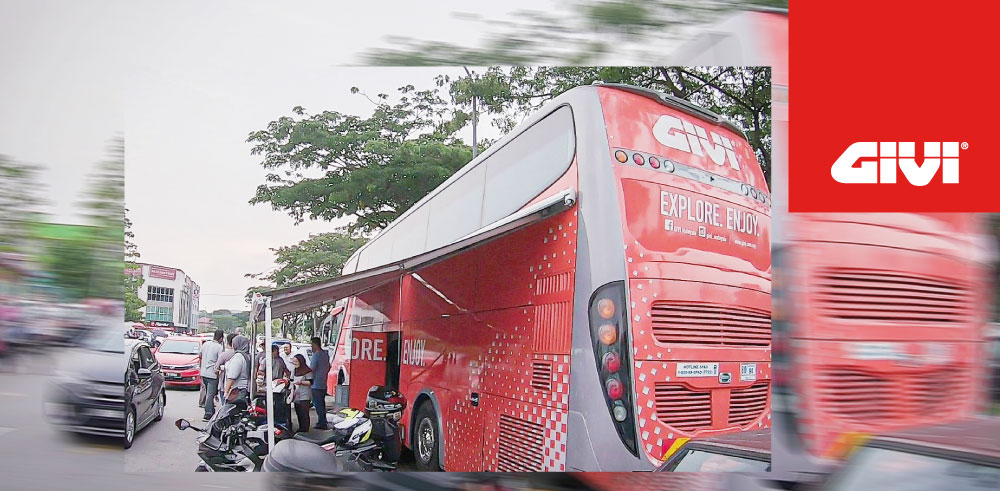 23 MAY 2019
Givi Asia continues its yearly Bubur Lambuk (Rice Porridge) giveaway tradition in conjunction with the Holy Month of Ramadhan at Bukit Beruntung, Rawang. More than 700 bowls of Bubur Lambuk (Rice Porridge) was distributed to the local community passing by the local Ramadhan Food Bazaar situated at Bukit Sentosa.
The programme started with the preparation of Bubur Lambuk at the Givi Asia factory, All Givi Asia staff members gathered in the cooking preparations and packing of the Bubur Lambok that was to be distributed to the public by 5.30pm at the Bazaar Ramadhan.
We are always blessed to share this memorable experience in the spirit of Ramadan with our team and also the public, let's make it even bigger next Ramadhan!