RIDING IN HOT WEATHER: HOW TO STAY COOL
15 Nov 2021
News,
[Sassy_Social_Share]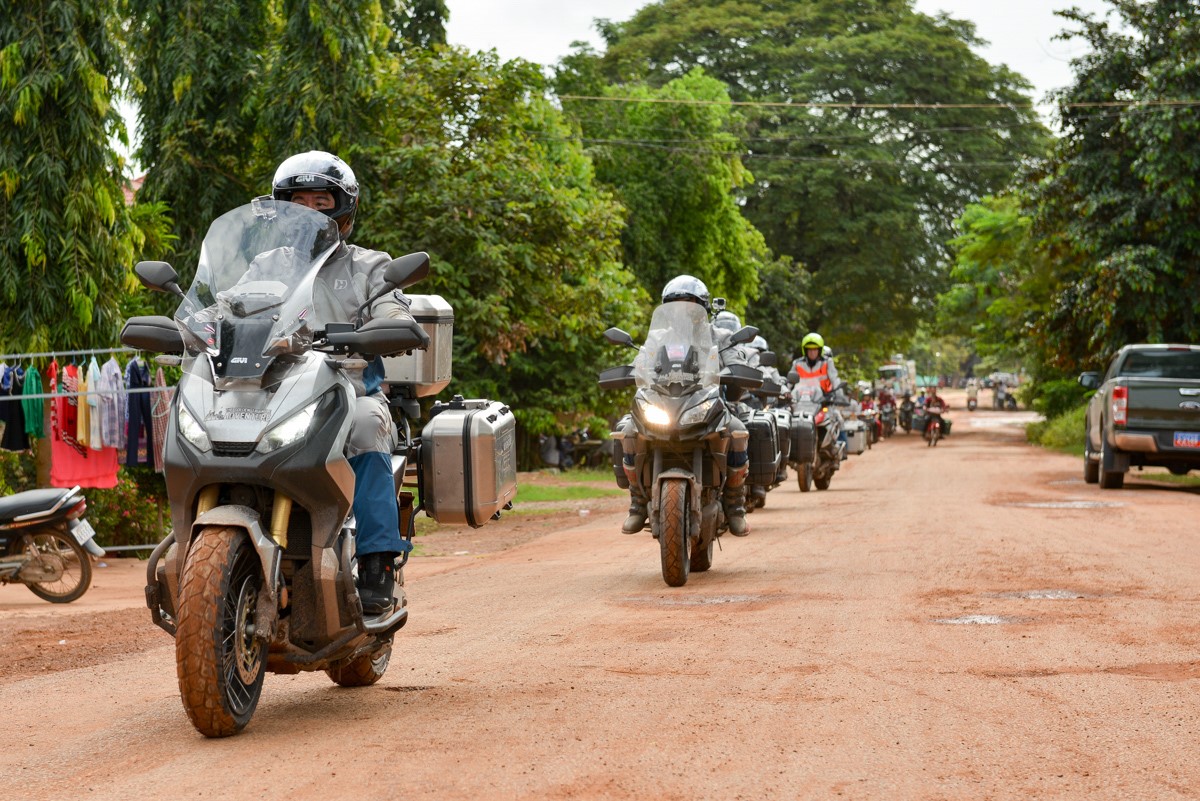 Our Malaysian weather has entered its cycle of hot days during this writing.
Riding in hot weather presents its own set of challenges. Being hot means getting dehydrated quicker, besides feeling drowsy or just nigh uncomfortable.
But, there are ways of keeping cool.
Wear summer gear
Well, it is always summer here. By summer gear we did not mean t-shirts, shorts/skirts, no gloves, and flip-flops. We meant summer gloves, mesh jackets, riding shoes, long pants. There is no two ways around it, because we have to be protected at all times when we ride.
In the subject of pants, do wear Kevlar lined and armoured ones. The usual jeans – although thick – do not protect against abrasion and impact. Riding shoes can take on the look of normal sneakers or work shoes, but there are armoured. As for the undershirt, wear one which is sweat wicking. You can change into your work clothes at your workplace.
Another point is helmets. Jet type helmets are good, but the best are still full-faced ones. Find one which allows for plenty of airflow or crack the visor slightly open for more airflow.
Hydrate!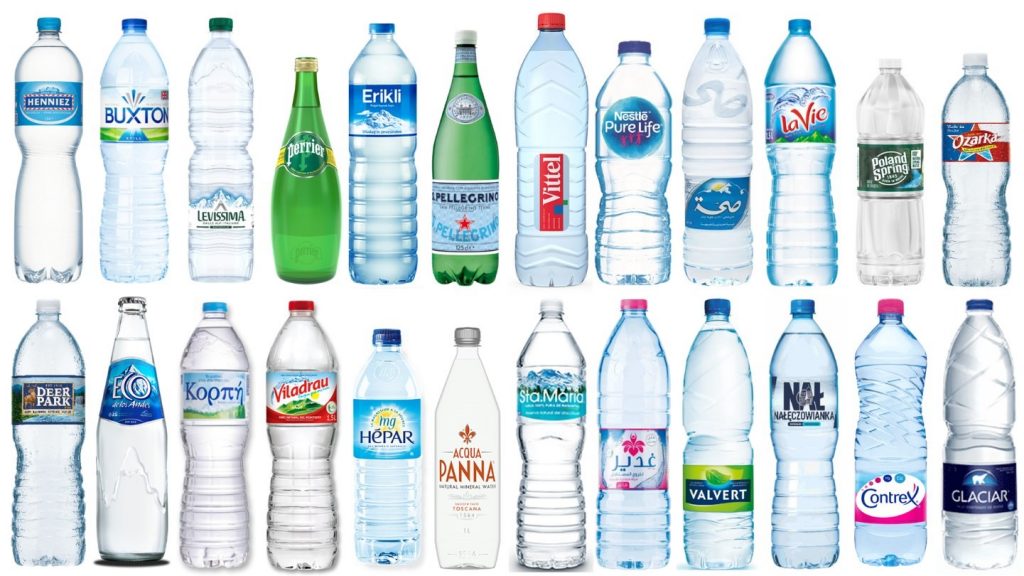 We have written about the importance of hydration many times and it is especially important in hot weather (obviously). Dizziness, headaches, loss of concentration, drowsiness are signs of dehydration.
Drink clear water or fruit juices without sugar. Isotonic drinks are good, but do not replace water entirely. Stay away from soft drinks as sugar counteracts hydration. Make sure you drink the minimum of 3.7 litres (for men, 2.7 litres for women) per day, if not more. Easiest way is to keep a bottle of water in your GIVI top case/tankbag.
Wear a damp shirt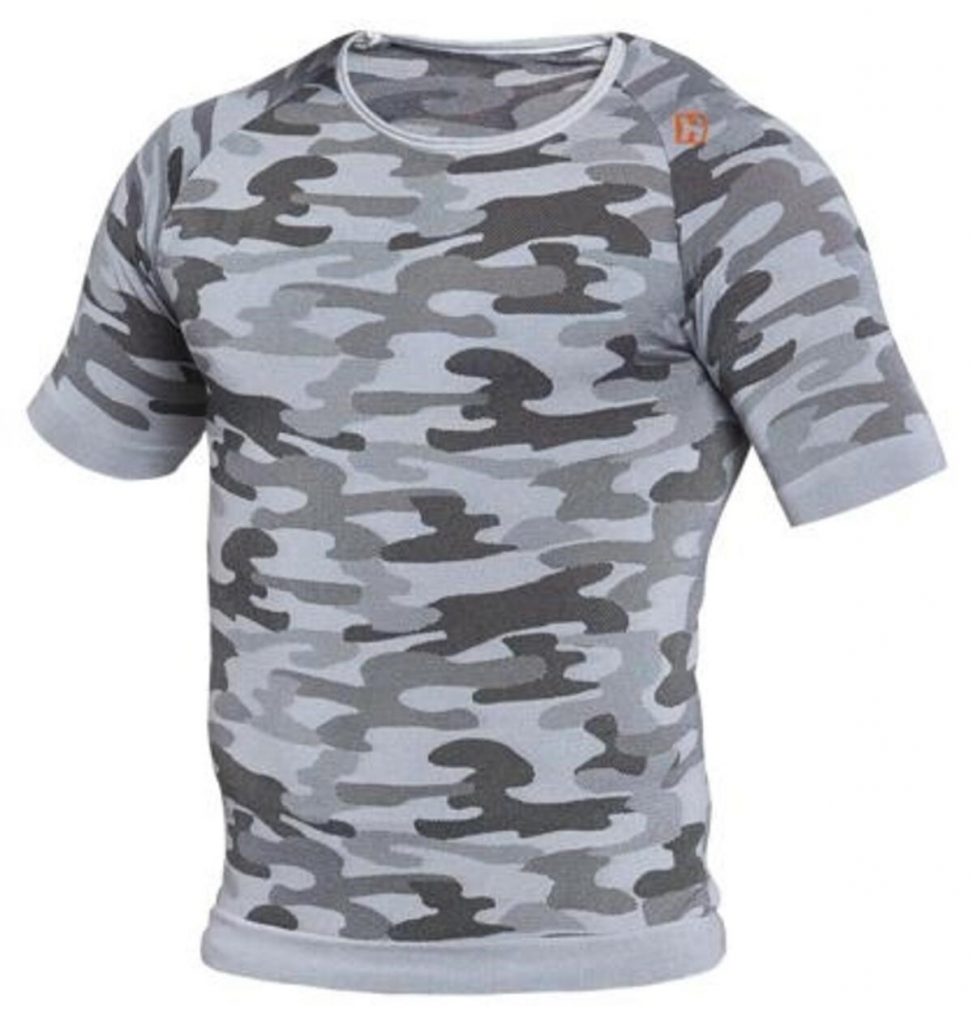 This tip is especially useful if you are riding long distance. Remember the sweat wicking shirt? Soak it by pouring water over it, then wring out the excess water and put it on. The damp shirt will now pull heat off your skin. Also, the wind through your mesh jacket will keep you cool and more comfortable.
Wear a bandana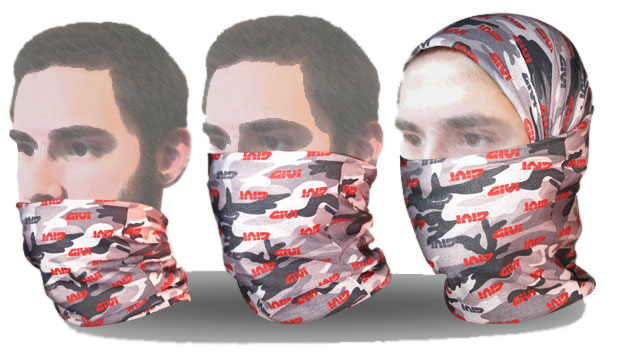 Just like the damp shirt, wet a bandana, and tie it around your neck. The trick is to keep the region at the back of the neck cool. Yes, splashing water on the back of the neck will also cool you down and resist headaches.
Ride along wooded roads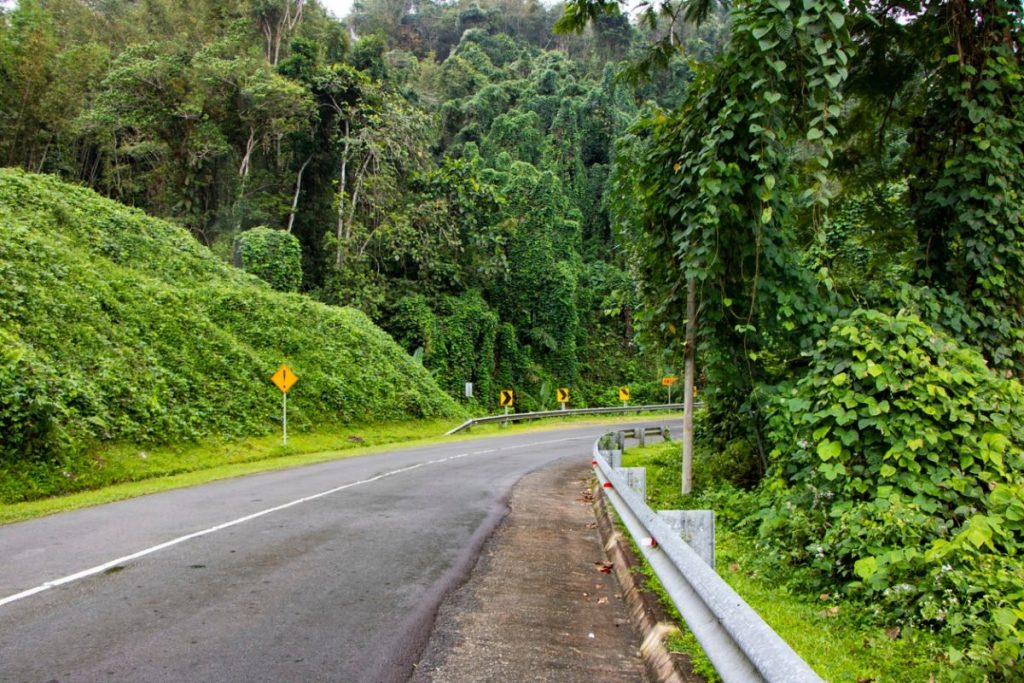 Credit: lisd.org
Roads lined with trees are a rarity in Kuala Lumpur these days, but they do exist everywhere around Malaysia. Ride on these roads rather than on the oven hot highways. You will feel happier too.