INEXPENSIVE FIXES FOR EVERY MOTORCYCLIST
14 Mar 2022
News,
[Sassy_Social_Share]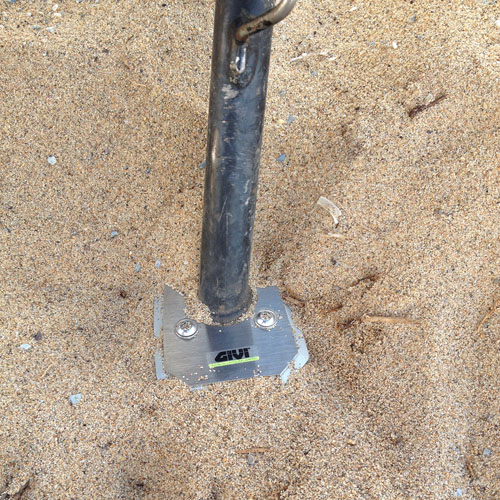 We may make the best-laid plans but just as Murphy said it, anything that can go wrong will go wrong. It can happen when we work, when we eat, and definitely when we ride.
Here are some simple tips on how to fix the unexpected.
Wipe your baby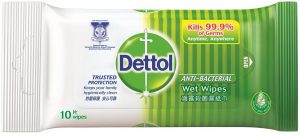 It goes without saying that we are exposed to the environment when we ride. That means getting splattered with bugs guts, dust, mud, and so on.
Baby wipes (wet tissues) makes it easier to wipe those off and are much gentler than trying to wipe off with a wet cloth, for example. Wet wipes are also gentle enough to use on our riding gear, whether fabric or leather.
So, spare a pack every time you go out riding.
Drying the footwear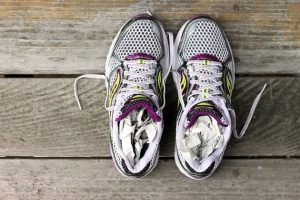 Wet footwear is one of the most irritating things in life, what more when you have to ride for hundreds of kilometers in them.
Get some newspaper, ball them up and stuff them into your footwear. Make sure you change with new, dry ones after a few hours. You can also use kitchen towels (those large tissue paper).
Extra straps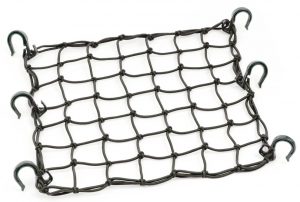 Always carry extra bungee cords and a helmet net. You can always use them to tie down loose parts, or unexpected luggage such as trinkets along the way. You can also purchase a cargo net from any GIVI Point.
Stay here
Tired of lugging your helmet around when you reach your destination? Your top box already full?
Easy. First, put your helmet in a helmet bag. Second, tie down with a helmet net on the seat. Third, loop a cable lock around the chinbar and lock.
Note that this tip only applies to full-face helmets. Also, no lock is 100% safe.
Wear a tie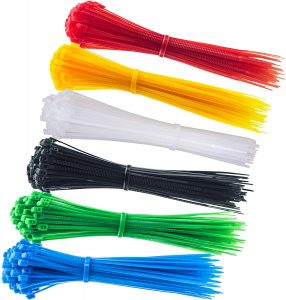 A person armed with cable ties can repair virtually anything. Dropped parts, loose parts, split parts, whatever parts. So, buy yourself a bundle and keep it under the seat or in your luggage carrier.
Bag them Up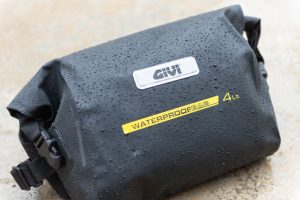 That tool compartment under the motorcycle's seat is usually not waterproof. You may soon find your tools looking like archaeological finds.
Get a waterproof pouch or bag and drop the tool bag, cable ties or whatever you have into it. Even better, keep the silica gel packet that came with the pouch in there too, to absorb the moisture.
Sure footing
How many times have you found a parking spot only to find that the ground beneath the stand is soggy? Even tarred road surfaces become soft under intense heat. You would not want to return to find your bike resting on its side like a beached whale.
Crush a soft drink can and keep it under the seat or somewhere convenient. Then place it underneath the bike's side stand when you stop. The increased footprint puts less pressure on the ground beneath the stand.
Portable Heater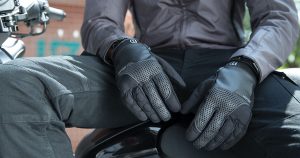 Modern motorcycle engines produce lots of heat given that a small capacity produces high torque and horsepower. You can utilize that heat to dry your gloves or socks by placing them near or atop the engine casings.