Hard bags
suitable for more powerful motorcycles, as well as small-mid capacity underbone and scooters
View Details
Helmets
GIVI motorcycle helmets exist to satisfy the needs of motorcyclists in urban and non-urban contexts, from short commutes in city traffic to long trips on the open road !
View Details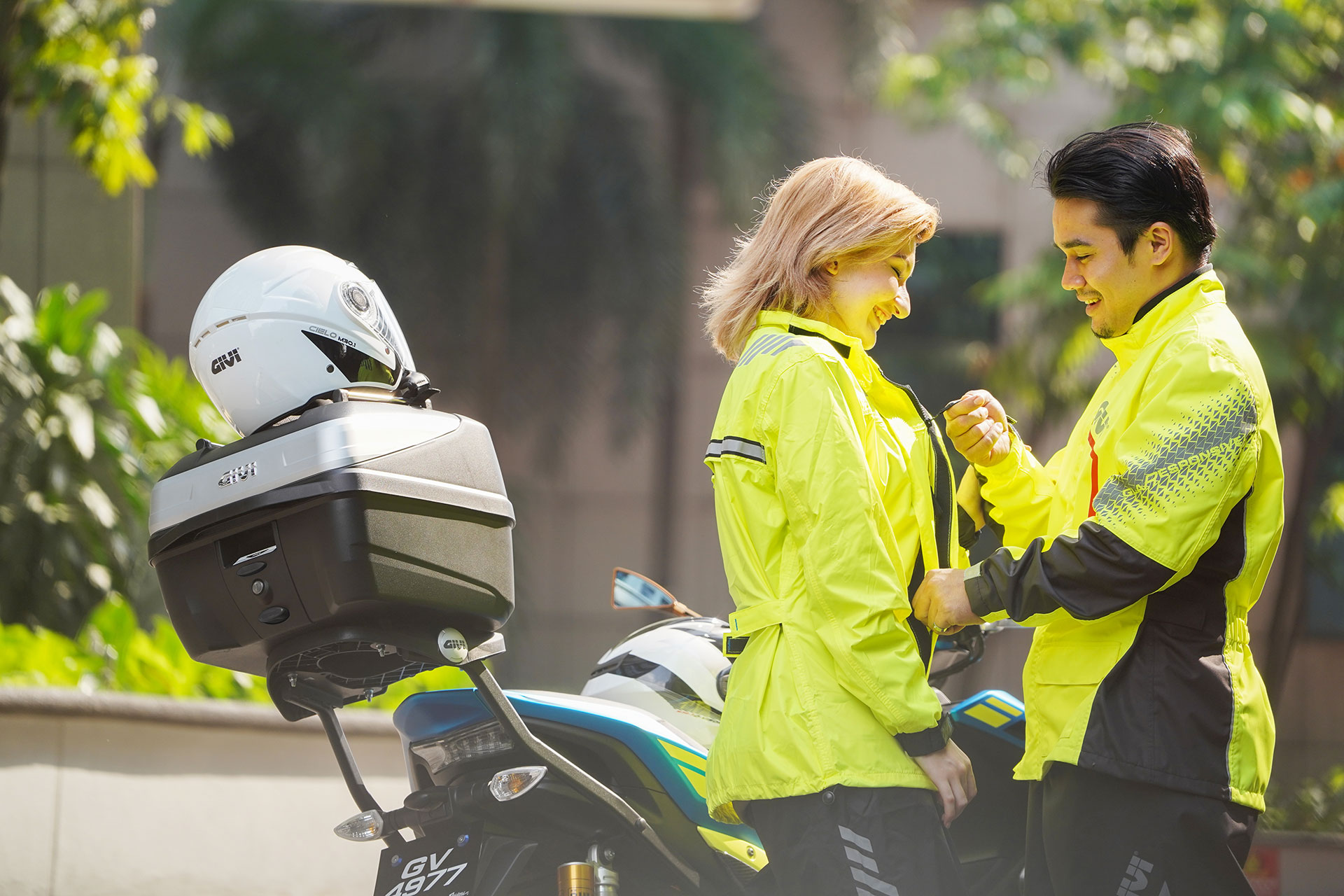 Safety and comfort
the range keeps you dry and safe when riding in any weather condition
View Details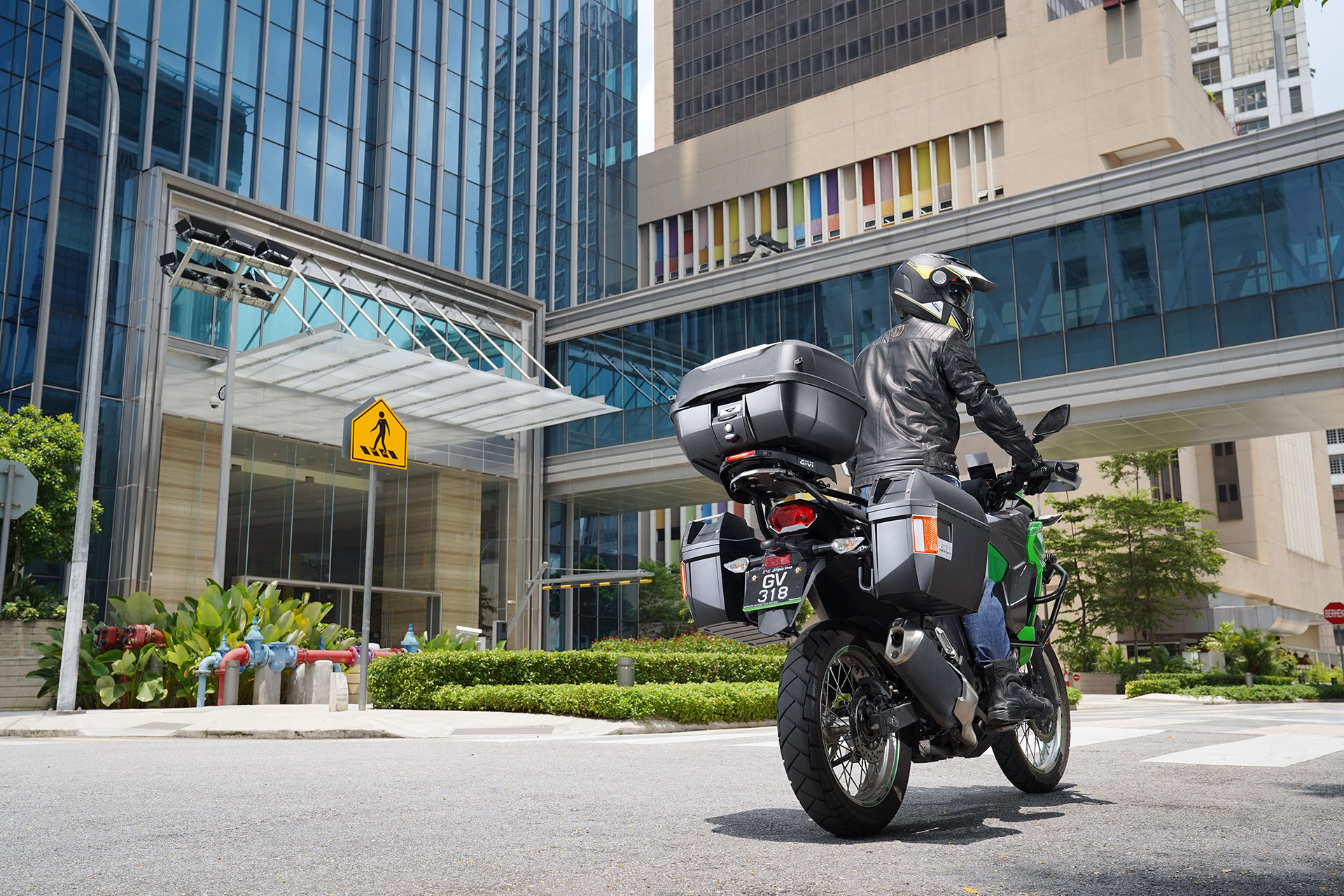 Sport Touring
Solutions and style in step with the fast tour adventure
View Details
About
Motorcycling, it is more than just a way of getting from one place to another. It is a Passion.
GIVI is one of the world's leading brands in the motorcycle industry and is globally known for its wide range of high quality motorcycle accessories. GIVI ASIA is part of the GIVI Family, Worldwide Company founded in 1978 in Flero (Brescia), Italy, thanks to the initiative of Mr. Giuseppe Visenzi, a former motorcyclist. Today, GIVI is a well-organized Worldwide Company, present in over 85 countries and able to oversee the global market with its extensive distribution network.
View Details